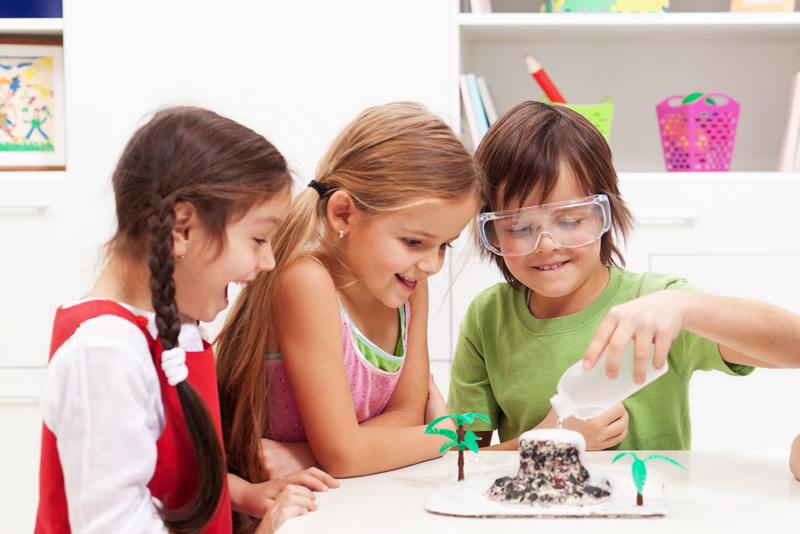 The charge for holiday daughter time is giving back! Ages 5 thru 50

This is the time of giving however, my focus is on daughters. Parent's you do not need a lot of money, or time. Let's give back!

Holiday time is a special time of the year whether you believe in holiday traditions or not. Families are getting together to exchange gifts along with holiday cheer. For some people this is the time of the year that, if you do not have a lot of family or money it can be lonely.

This time of the year comes around to remind us of the things we often take for granted. We have people that can't heat their homes properly because it will cost too much. We have families that are not able to have a holiday meal because they barely have food in the house. We have families that are homeless because of the economy and some of the shelters are overflowing. We have some children that are not wearing warm coats because their parents can't afford one for them. We also, have families that have had so much and lost it all to economy, which they won't ask for anything because it's hard for them. Let's make a difference in someone's life.

Daughters are the future. What she does now, impacts the way she helps shape the world, let's help her make a better world. This holiday season even if it's not your tradition give back, here are a few suggestions; go and share time with a senior that you know; you and your daughter should make a bunch of cards and take to the seniors place and hand out just because; volunteer at a soup kitchen; and last buy gifts (the money you use to give her one gift should be dedicated in her name to giving to other children from her). A suggestion for the gift giving is, you could go to an inexpensive toy store or the dollar store and buy up a bunch of toys for both girls and boys, wrap them. Bag them up and call your local shelter to deliver them.

This should be something you share with your daughter because she needs to see her parent's doing something for others. She also needs see that she is a part of that whole process that makes a difference in someone else's life.

All these are things that can be done while she is off from school, and all things listed were whether you have money or not. Encourage your daughter to "give back" this will encourage her to make a difference in the world. Think of the person she will become with this experience.

Live, laugh and love…….



Related Articles
Editor's Picks Articles
Top Ten Articles
Previous Features
Site Map





Content copyright © 2023 by Tuculia Washington. All rights reserved.
This content was written by Tuculia Washington. If you wish to use this content in any manner, you need written permission. Contact Tuculia Washington for details.