Reading with Playing Cards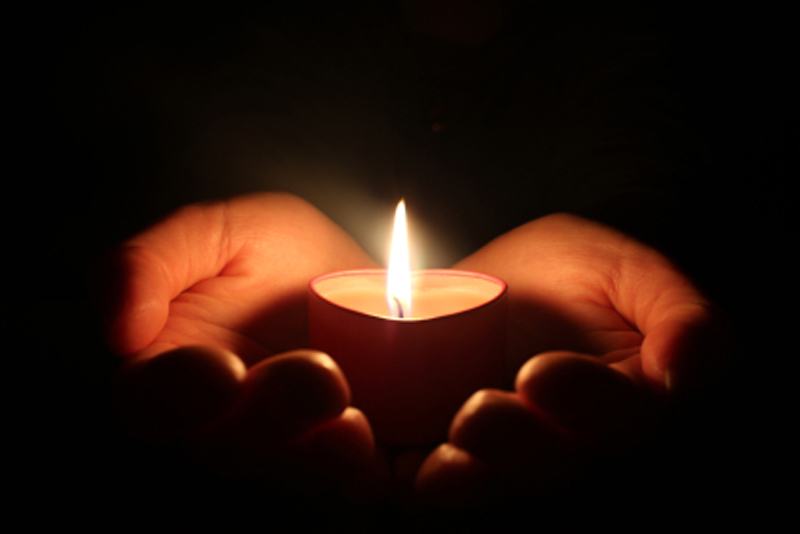 I actually learned how to read cards using a regular deck of playing cards. My grandmother was a Romanian Gypsy and her reading deck of choice was an old deck of playing cards.

Playing cards are actually thought to be a precursor to Tarot cards. The four suits of playing cards can easily translate into the suits of Tarot cards. Spades become Swords, Clubs become Wands, Diamonds become Pentacles, and Hearts become Cups. There are court cards in both decks too. But, Jacks replace Pages and Knights.

If you have a good understanding of the meanings of the numbers and the suits of Tarot, you can pretty easily read a deck of playing cards. The problem is there is no symbolism to trigger your intuition. Therefore, you have to rely on your memory of the meaning of each card, and how it relates to the cards around it. And that is not an easy task.

Plus, your client is not able to visually walk with you through the reading like he or she could if you were using Tarot cards. All they are seeing is a standard deck of playing cards. However, if you want to incorporate a deck of two of playing cards into your Tarot library, there are dozens of interesting decks to choose from.

Personally, I think it is a very good idea to practice using playing cards as well as using Tarot cards. Playing cards basically wake up your skill level, whereas Tarot cards wake up your intuitive process. So, to be a skillful and intuitive reader it is good to incorporate both into your Tarot toolbox.

There are a few good books that deal with the subject of using playing cards for a reading. One of the best priced and easy to read books I have found is
The Playing Card Workbook: A Contemporary Manual of Cartomancy by Joanne Leslie (Author), Linda J. Smith (Author). It is the first book I purchased to give me a better idea of the intricacy of playing card reading. The authors break the process down into an easy to understand format.

Once you have memorized at least the general meaning of the cards you will be able to give a good reading using just a standard deck of playing cards. I would advise learning to read Tarot first, and not the other way around. It was a bit more difficult for me to go from playing cards to Tarot because of the Major Arcana and the slightly different meanings of the suits and the cards.

My suggestion would be to look for a deck that is unique and feels right when you shuffle through it. You can find some pretty interesting decks in antique shops and thrift stores as well.




Related Articles
Editor's Picks Articles
Top Ten Articles
Previous Features
Site Map





Content copyright © 2022 by Linda J. Paul. All rights reserved.
This content was written by Linda J. Paul. If you wish to use this content in any manner, you need written permission. Contact Linda J. Paul for details.