Umoja...First Principle of Kwanzaa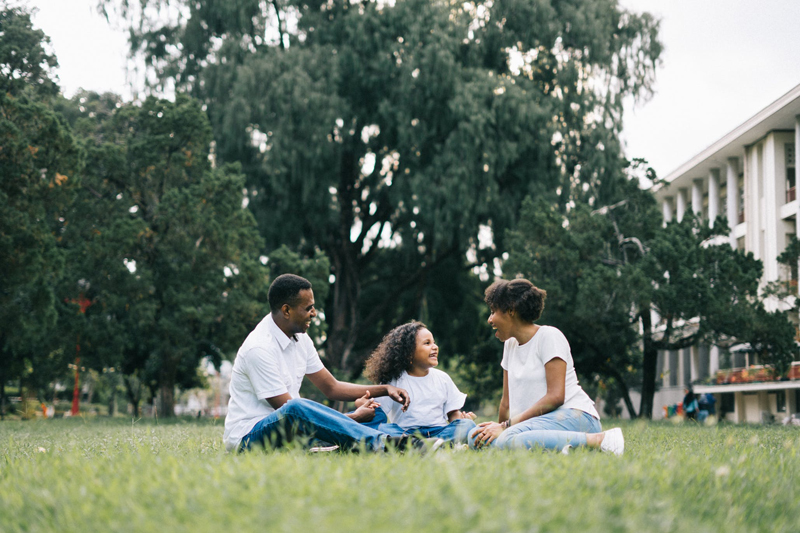 Kwanzaa celebrates what is called the seven principles of Kwanzaa. Or, Nguzo Saba, the seven principles of blackness. The first principle is called: Umoja—unity.

Umoja (Unity): To strive for and to maintain unity in the family, community, nation, and race.

As we celebrate our culture and its rich heritage, can we honestly say that we have been truly striving for unity in our family, community, nation and race? With the current difficulties we are facing, it couldn't be a more opportune time to practice this first principle: Umoja.

The principles of Kwanzaa should be principles that we strive to implement into our daily lives, and to teach to the next generation of our culture.
Unity is very important for the survival and advancement of our culture. And, when we are united as a family, it makes it easier to be united as a community, nation (people), and a race.

There are so many areas that we can observe, and make advancements toward more unity. Our nation has been hit hard these past few years; but it is nothing new to the African American culture. We have been hit harder it many different areas of our lives, at one time. Yet, it has always been our ability and determination to strive for and maintain unity that has allowed us to get over the humps and hurdles that we have had thrown in our direction.

How much of a difference would it make if we literally begin to apply the principle of Umoja into our daily lives? What if we were to consciously decide, that this is how we are going to live and govern our lives each and every day; striving for and maintaining unity in our family, community, nation and race?

In 2008, we came together as a race, a community, and a nation and we stood in unity as we elected our first African American President. It is this same spirit of unity that is needed to get us through each and every day of life. And this is the same kind of unity needed to help our culture move forward against all opposition and for the upcoming election in 2012.

We have been hard these past three to four years. Economic strain, unemployment, prison numbers rising. Yet, African Americans have come together in unity across the nation, helping their communities to survive and thrive. In the past year, African Americans have spent 3 Trillion dollars!!! We have the power. And when we are united, we can move every obstacle out of our way!

We cannot rest upon the laurels of our past victories and triumphs. We must continue to work toward a cohesive and united goal of securing our future as a family, a community, a nation, and a race. It is imperative that once we begin to walk in the principle of unity that we remember that what it took to get us there, will take even more to keep us there, and further us to the next level.
One of our greatest abilities we can have as a culture is to be united. When we are united as a people, it is very hard to tear down and destroy a foundation that has been built and fortified with the spirit and principle of unity.

You Should Also Read:
Celebration of Kwanzaa


Related Articles
Editor's Picks Articles
Top Ten Articles
Previous Features
Site Map





Content copyright © 2023 by Ruthe McDonald. All rights reserved.
This content was written by Ruthe McDonald. If you wish to use this content in any manner, you need written permission. Contact Ruthe McDonald for details.