Prayers That Get God's Attention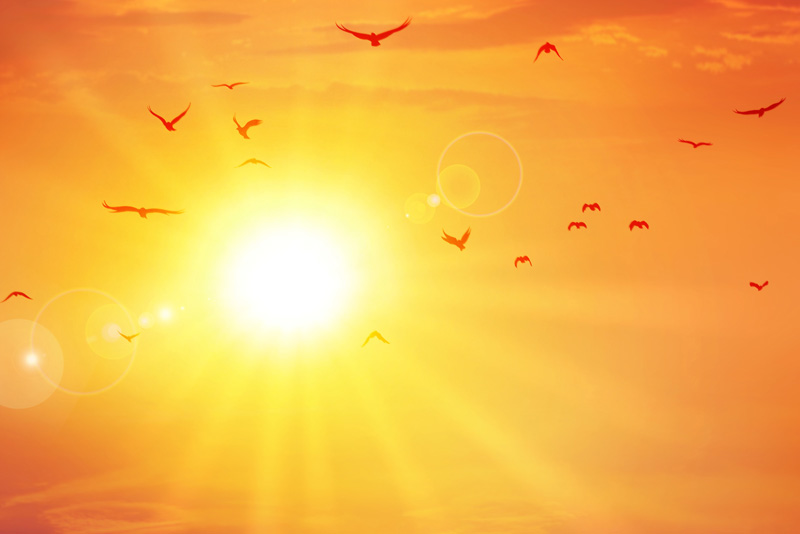 I know that God was interested in my salvation. He drew me to Him and I believed, but am I on my own now?
In the Bible, I found some answers that changed my thinking about our standing with this all powerful, Almighty God.
In Jeremiah 29:11-14 I am told that when we try to find Him; when we are focused on discovering God, He will be found. And when we call to Him, He will answer.
Jeremiah 33:3 seems to say that God is asking us to call to Him. He says that He will answer and share amazing things that we can't find out on our own.
Revelation 3:18-21 contains a message to the church of Laodicea. Jesus says that they were 'lukewarm.' They were content with material wealth and unaware of their spiritual poverty. He wanted them to learn from Him. He rebuked them because He loved them and wanted them to live up to their potential. He urged them to repent - turn around and to run after Him. He was standing at the door and knocking and if they heard Him and opened the door, He would come in and sit down to supper with them.
The book of Hebrews tells us that Jesus is our high priest. In Old Testament times, the high priest stood in the temple and made the sacrifices for the sins of the people. He was the only one who could approach the inner sanctum of the temple, the Holy of Holies. He had to keep repeating the sacrifices every year to pay for the sins. But as our high priest Jesus made the sacrifice for our sin once, for all time. He is always at God's side praying for us.
We weary Christians suffer from problems and temptations. Jesus already went through all of those problems and temptations, but he did not sin. He understands the weight we carry. He suffers with us now, so we can be confident when we approach God the Father. He understands. We will receive mercy - compassionate treatment - and grace - favor that we did not earn on our own.
Romans 8:14-17 speaks of believers as 'sons' of God. As His children, we are heirs to a glorious inheritance with all the family privileges and responsibilities. Children can always run to their Father with their needs, in fact, He wants them to come. He wants them to spend time with Him.
My previous feeling about prayer has been that I am coming to God with my problems and with the thought that possibly I'm not really worthy of His attention. However, as I meditate on these passages, I get the feeling that my Heavenly Father is leaning down toward me. He is waiting for me to seek Him with all my heart because He wants to speak to me. He wants to answer my prayers and He wants to tell me the things that I never thought of asking. He is beckoning to me, waiting for me to answer His call.
You Should Also Read:
And When You Pray - Inviting Jesus In


Related Articles
Editor's Picks Articles
Top Ten Articles
Previous Features
Site Map



Follow @LynneChapman
Tweet





Content copyright © 2021 by Lynne Chapman. All rights reserved.
This content was written by Lynne Chapman. If you wish to use this content in any manner, you need written permission. Contact Lynne Chapman for details.