Obesity - A Christian Concern ?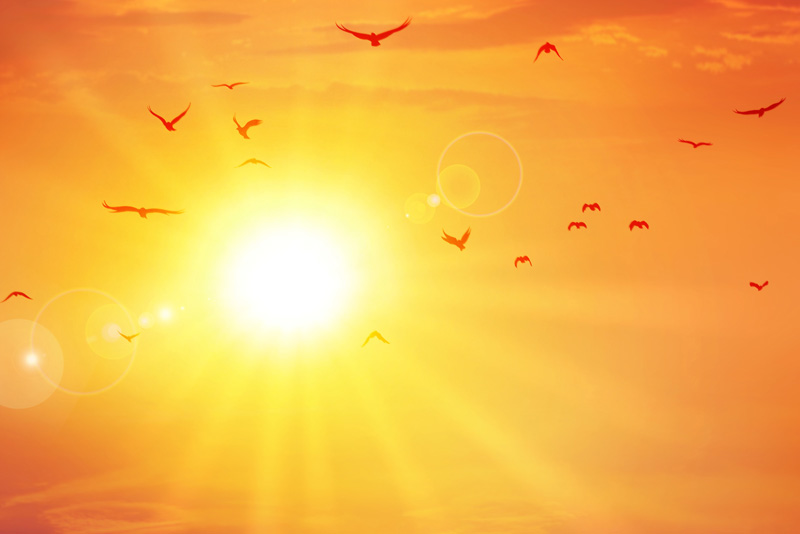 It is difficult to see that Christians are concerned with the problem of obesity or of being over-weight. Our churches are known for their potlucks and dinners. Community - getting together with other believers - is an important part of the Christian life. Jesus told us to love one another as a sign that we are His disciples. Much of the Bible is about building relationships with family and friends. A natural way to do that involves food. In Acts 2:46, believers met together every day in the temple courts and then they ate together in their homes. They ate together, not to see who made the best dessert or how much food they could consume, but to share the joy of living as believers in Jesus Christ. As we enjoy life with our friends and families, let-s not forget the real reason for the fellowship. It is to share life - sharing the joys and hardships.
Obesity is a problem of epidemic proportions in America. According to the Center of Disease Control, there has been a dramatic increase in obesity in the United States in the last 20 years. Their research has shown that as obesity increases so do diseases, such as coronary heart disease, type 2 diabetes, cancers (endometrial, breast and colon), high blood pressure, stroke, liver and gallbladder disease, sleep apnea and respiratory problems, osteoarthritis, and gynecological problems. Obesity and over-weight is often - not always - caused by food addiction. The resultant health problems were not part of God's plan for His children, however, believers can fall victim to food addiction just as they can any other sin. Food addiction is eating when we are not hungry. It is eating more than is necessary to live. It is over eating of foods that play no part in the nutrition of our bodies. As with any sin, we are to make every attempt to turn away from it.
Paul wrote in 1 Corinthians 6:12 "Everything is permissible for me - but not everything is beneficial. Everything is permissible for me - but I will not be mastered by anything." Being mastered by something is being a slave to it. Are you a slave to the food you eat? Is food more important than your health?
As with any addiction, overcoming food addiction is hard, but with God everything is possible. If this is something you want and need to do for your health and for your peace of mind, present your requests to God. Trust Him to help you to begin and to follow through with an eating plan that will restore you to the health that God designed. In 1 Corinthians 10:31, he said, "So whether you eat or drink, do it all for the glory of God."
Suggestions:
Join a weight loss group.
Seek Christian counseling.
Seek a nutrition counselor.
Start a weight loss group in your church.
You Should Also Read:
Death and Eternal Life
Charity - Love Your Neighbor
Prayer Shawl Ministry


Related Articles
Editor's Picks Articles
Top Ten Articles
Previous Features
Site Map



Follow @LynneChapman
Tweet





Content copyright © 2022 by Lynne Chapman. All rights reserved.
This content was written by Lynne Chapman. If you wish to use this content in any manner, you need written permission. Contact Lynne Chapman for details.