Organizing your Scrapbook Paper Scraps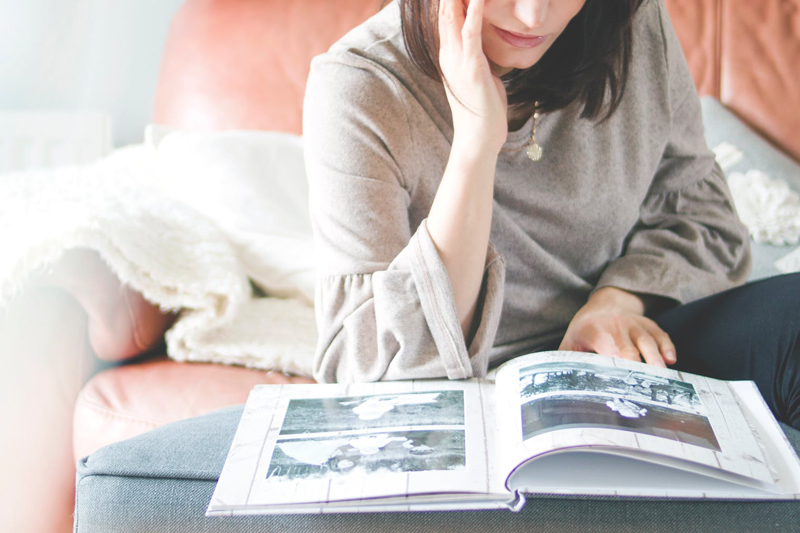 A typical scrapbooker can accumulate quite a collection of scraps. The scraps will come in all shapes and sizes. If you have been scrapbooking for long, you are sure to have plenty of scraps piling up.

Most projects will result in a pile of scraps. Creating a filing system for your scraps will help you to use them efficiently in future projects. An accordion filing system works nicely for scrap storage. There are some great 12 x 12 accordion files for scrapbooking paper. If you are a scrapbooker on the go it is nice to have these portable options so you can take your file with you. If you tend to scrapbook in one place a filing cabinet might work best for you.

Sorting your scraps by color will help you to easily locate the appropriate piece that you need for a project. Many scrapbookers use ROY G BIV- red, orange, yellow, green, blue, indigo, violet to set up their scrap file. Dedicating a file to multi-colored pattern paper can give you a place to put those pieces that don't have a dominant color.

Now that you have a filing system in place you need to decide what you will be saving. What is too small? Small pieces can be used to punch a small shape, cut into confetti, or used to tie a paper knot. Each scrapbooker has to make the decision of what will be useful to them. If you know you will not use small scraps then don't waste your time and space saving them. If you are going to save the smaller pieces, consider placing them inside a baggie in your larger color category file so that they are easily found.

Once your scrap file is organized you will know right where to go when you need a pop of color on a layout, or a small piece to journal on. Before reaching for a full sheet of paper, check your scrap file. It is amazing how much you will use those scraps when you are confident where to grab them quickly!

Every project you create there are sure to be some scraps leftover. Create a pile and try to discipline yourself to file the stack as you complete each project so the pile does not get out of control. An out of control pile can lead to procrastination and frustration. Keep that pile manageable by filing scraps after each project. You will be glad you know where you stuck that perfect piece when you need it for a future layout!

You Should Also Read:
Scrapbook Supply Organization - Pizza Boxes
Scrapbook Kits


Related Articles
Editor's Picks Articles
Top Ten Articles
Previous Features
Site Map





Content copyright © 2018 by Michelle McVaney. All rights reserved.
This content was written by Michelle McVaney. If you wish to use this content in any manner, you need written permission. Contact Michelle McVaney for details.