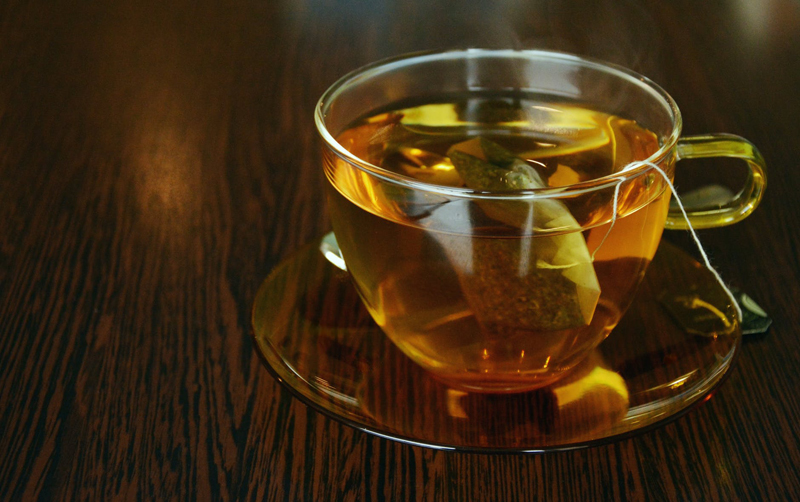 Pasadena Rose Bowl & Tea

Doesn't everyone love a parade? How about a parade that involves sunny nice weather, floats, flowers, equestrian riders and maybe some tea? Well approximately three hundred and fifty million television viewers tuned in to see this years New Year's Day Rose Bowl parade. There were also about one million people that it is said actually witnessed this parade by lining the streets of Pasadena California.

In the winter of 1890, the very distinguished Valley Hunt Club members decided that they would promote their fair city. They felt the beauty and the weather of their area would promote the likelihood that they could host games such as foot races, polo matches, and tug o' war to name just a few. They had hosted a great many parties, and teas, but they wanted to inspire others with the use of the abundance of flowers that grew everywhere in their town. Pasadena's warm climate kept visitors from other cities coming to enjoy looking at the flowers. Then the thought was born that the club membership decided that it would be sporty to invite guests to parade their carriages around town in a parade-like fashion but the guests were invited to decorate their carriages with flowers before the parade began. Thus this was the first actual Tournament of Roses Parade! Born with this little idea of course the parade and all of its festivities have continued to grow.

By the year 1900 the festival now included motorized floats and games. The Parade continued to grow each and every year after, by 1902 it grew too large for the Valley Hunt Club to handle so an association was named, they called it Tournament of Roses Association and that is when football was added. At this point in time the Tournament of Roses Parade is dubbed "The Granddaddy of them all"! It has also been completely sold out since the year 1947! That is an unbelievable feat!

The parade is five and one half miles long, and is said to be the largest event in the world that displays this much flora and fauna at one time. The floats in the parade are still done by volunteers from each of the sponsored floats but that float organizations actually are behind the floats. The professional float businesses will aid in the design and the actual purchase of the materials.

This year the float that was entered by the city of Torrance California won the "Tournament Volunteer Award" for their float that was named: "Afternoon Tea with Friends". The tea float featured a 21 Ft. high dragon that was not only breathing smoke (dry ice) but was serving tea! Friends dotted along the float as well as large tea cups and flowers bouquets made the float dazzle and have a spirit of whimsy! The city of Torrance had the best floral design less than 35 feet in length. The city has entered this parade over 14 floats and has won 11 times! It cost somewhere in the ball park of $142, 00.00! The city puts in $10, 00.00 and the rest is from sizable donations from those who want to ride the float to help defray the cost. This float carried eight passengers. Up to 700 volunteers assembled the float that garners exactly 2 minutes of T.V. exposure. Estimates have it that this generates approximately $350, 00.00 dollars in revenue.

While the activity level in Pasadena during these New Year festivities is high, one is surrounded by even more relaxation: Tea! Yes many of the hotels not only offer it on menus, they even promote it. The convention center, for example, offers fun and exciting "little adventures". Known as "foodie field trips". This "culinary walking tour" takes one on a guided tour that one eats and drinks their way through! It starts featuring a tea demonstration in the Chado Tea Room. One is not only offered tea and mini afternoon tea samplers of teas but British Pastry is on the menu as well! Old continues to meet new with vintage clothing and antiques shopping along with other private tea rooms and café's.

So if your tea world contains a 5.5 mile parade with 46 floats and 22 marching bands or if you love tiny foodie tours with tea as its feature; I have found Pasadena and its activities interesting and quite diverse, not bad for an exclusive equestrian group of 1890! *See a picture of the winning float under the "tea art" heading.

Happy New Year!



Related Articles
Editor's Picks Articles
Top Ten Articles
Previous Features
Site Map





Content copyright © 2022 by Mary Caliendo. All rights reserved.
This content was written by Mary Caliendo. If you wish to use this content in any manner, you need written permission. Contact Mary Caliendo for details.