Analytical Tools Used in Forex Trading Strategies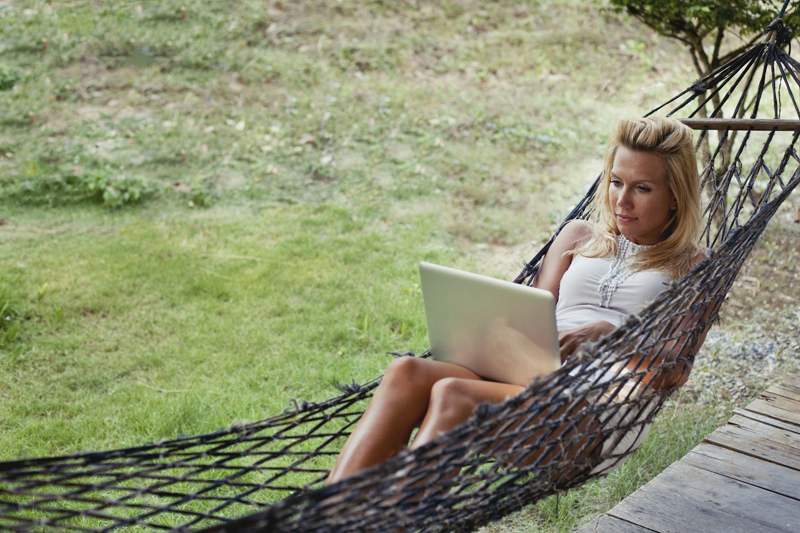 I hope all regular readers will enjoy this guest article, from Forex Traders, which covers some of the basics of trading foreign currencies. Trading in the currency markets is much larger than trading in the stock or bond markets.

- Tony Daltorio

Forex Traders is an online forex trading portal and our main purpose is to help educate any level of trader about the currency market.

Fundamental and technical analysis can at times appear to be on opposing poles when investors are quizzed about their preference of the two disciplines. However, in forex trading, this dichotomy does not exist. Each discipline is necessary in its own right to guide the trader to profitable opportunities in the currency markets.

Without assistance from either, a trader is left to depend upon his or her intuition. Since intuition is overly influenced by our subconscious programming, failure is almost a foregone conclusion with no better odds than a gambler betting against the house in a casino.

Successful traders understand that they must have a pre-tested trading plan or system to follow in the heat of battle when real money is on the line and split-second decisions are a must during volatile market conditions. Decisions must follow a logical stepwise process or risk the potential of failure that emotional intervention can cause.

The use of fundamental and technical analysis suggests where and when to trade, and then technical indicators signal when to close out a position. As an example, the popular forex strategy of "scalping" can illustrate how all the various pieces interact.

Courtesy of the dictionary at Investopedia.com, here is a brief definition of the strategy of forex scalping:

"A trading strategy used by forex traders to buy a currency pair and then to hold it for a short period of time in an attempt to make a profit. A forex scalper looks to make a large number of trades and earn a small profit each time."

A forex trader that employs this strategy can generally be classified as a "day trader" because her trades are rarely open for more than a few minutes at a time.

The goal is to move into a trend for only a few "pips", perhaps five at the most when a normal forex trader looks to forty pips as a profit target, and then exit before volatility has a chance to move the market in an adverse direction. She will also use stop-loss orders to advantage to protect her downside, and trailing-stops or take-profit orders to lock in her gains. The point is to move quickly before the market can punish you with a loss.

A trader can develop her own stepwise plan or select a free forex scalping system from several sites on the Internet. These trading "systems" are very simple and straightforward in their design. Each will define a trading screen set up with specific moving averages and indicators. The plan will trigger an entry when two opposing moving averages cross, and then trigger a quick exit when one or more indicators signal that a trend change is imminent.

Forex trading on a broader timeframe may involve ample trading losses that must be minimized. These losses are recouped by letting winners run. In "scalping", the trader attempts to avoid losing trades and to accumulate many small gains to reach expected investment objectives.

How does a "scalper" find her opportunities? Traders review posted schedules for fundamental economic data releases since these releases generally cause immediate trend shifts in various currency pairs as experts attempt to evaluate how the data will impact economic comparisons.

Secondly, the trader will use an "Average Directional Index" (ADX) indicator to assess the strength of an emerging trend. Readings over 20 suggest a trend gaining new strength and over 40, a very strong trend.

Trading in currencies is difficult, but fundamental and technical analysis, used in tandem, can provide an advantage for a trader when an "edge" is all that is needed to achieve long-term consistency.



Related Articles
Editor's Picks Articles
Top Ten Articles
Previous Features
Site Map



Follow @SandraInvesting
Tweet





Content copyright © 2022 by Jennifer Gorton. All rights reserved.
This content was written by Jennifer Gorton. If you wish to use this content in any manner, you need written permission. Contact Sandra Baublitz for details.