Personalized Cancer Therapy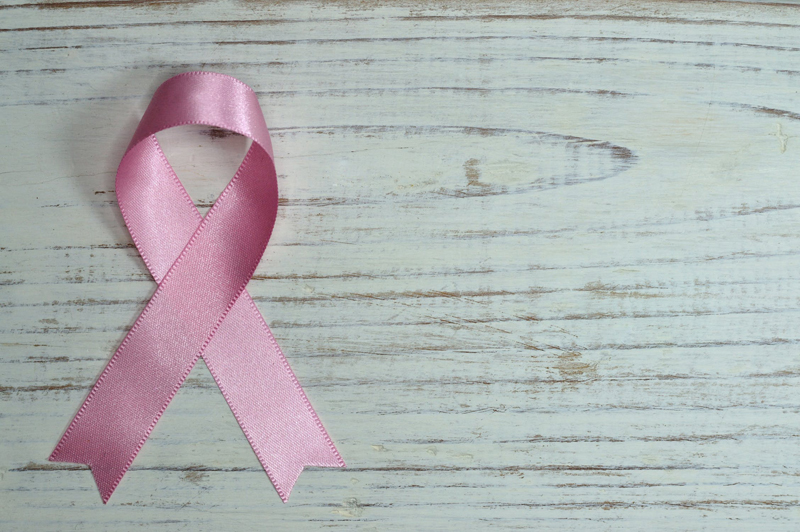 As cancer treatment becomes more personalized, breast cancer patients can hope to receive treatment that is tailored much more to their individual needs. In this article, we'll take a look at some of the studies being done that will help scientists determine how breast cancer tumors will respond to treatment – especially chemotherapy.

When we receive a diagnosis of breast cancer, the first thing that comes to mind for many of us is whether we will have to endure chemotherapy. Many breast cancer patients don't need chemotherapy, but for those who would have in the past, new research may bring some welcome relief.

Specifically, two studies – the I-SPY 2 and the TAILORx – are using molecular profiling of patients' breast tumors to determine such things as what type of treatment the tumor will respond to, the likelihood of the tumor returning, and what propels it to grow in the first place. It's important to remember that these studies relate to the genetic makeup of the tumor (not the patient). This is different than genetic testing we may have to see if we carry the BRCA genetic mutation, for instance.

Breast cancer tumors contain specific proteins and genetic factors that make them unique, and molecular profiling is the study of these differences. Two well-known biomarkers that are already used to determine treatment options are the estrogen receptor (positive or negative) and the HER2 protein. Breast cancer treatment based on these two profiles is already well defined. However, scientists are now looking to other genetic profiles of breast cancer tumors to develop even more personalized treatment options. Two of the clinical trials in this area of research are the I-SPY-2 trial and the TAILORx trial.

In particular, the TAILORx trial is focusing on the patients who fall in the "gray area" of whether or not chemotherapy would be effective (based on the genetic profiling we have available now). Currently, there are approximately 20,000 patients per year who are given chemotherapy treatment when it is unclear whether or not the chemotherapy will really help prevent a recurrence. Doctors and patients choose to err on the side of caution, because chemotherapy treatment might help. Results from the TAILORx trial (due in about 5 years) are expected to clarify which of these patients, if any, in the mid-range recurrence score, would benefit from chemotherapy.

The I-SPY 2 trial is studying a broader range of experimental treatment therapies (up to 5) simultaneously. Currently, standard treatment protocol for locally advanced cancer is to surgically remove the tumor and then provide treatment to kill any remaining cancer. However, the patients enrolled in the I-SPY-2 study are being given treatment prior to surgically removing the tumor. This will allow scientists to quickly determine whether a particular treatment option has a direct effect on the cancer tumor. The goal here is to learn which drugs have the most impact on each different type of cancer tumor.
You Should Also Read:
Breast Cancer Treatment News iPhone App
Breast Cancer Radiation Therapy - More Options Now


Related Articles
Editor's Picks Articles
Top Ten Articles
Previous Features
Site Map



Follow @PinkRibbonNews
Tweet



Content copyright © 2022 by Gail Armanini. All rights reserved.
This content was written by Gail Armanini. If you wish to use this content in any manner, you need written permission. Contact Gail Armanini for details.