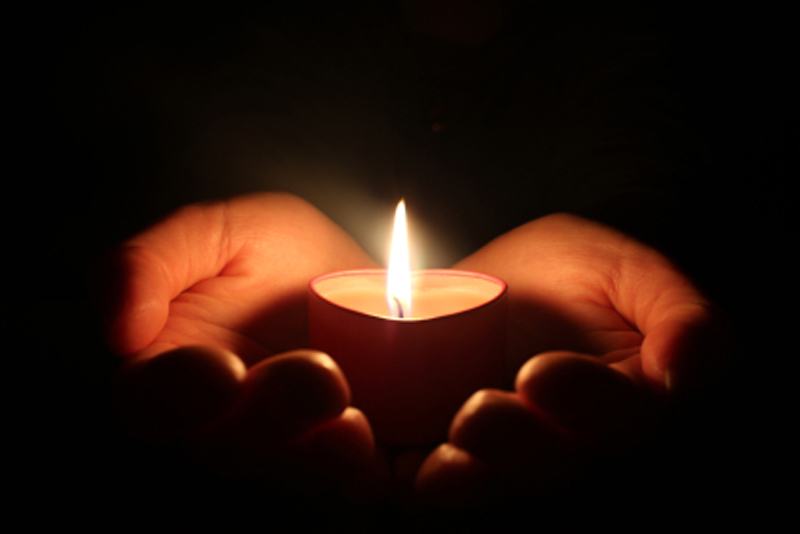 The hardest habit for a new Tarot card reader to break is reading by the book. You will never learn to trust in your intuition if you are constantly thumbing through the a book looking up the meaning of each card.

The most important thing for you to learn is the meanings of the suits. If you understand what Pentacles, Cups, Wands and Swords represent, then you will instinctively begin to understand what each card is attempting to tell you.

The same applies to the Major Arcana. If you fully understand that the cards represent the journey of the Fool, and have a basic understanding of each card, then your intuition will do the rest.

Learning Tarot is a complex undertaking, but oftentimes people make it much more confusing than it needs to be by getting bogged down in technical details. Tarot, like any other tool of divination, is based loosely on meaning and almost entirely on your own intuitive feelings.

People who have watched me doing several readings back to back, are always amazed that certain cards will have entirely different meanings, depending on who is receiving the reading. The meaning is based on the cards surrounding the card in question, but actually much more on what my intuition is telling me.

Practice is the key to developing your intuition and your reading presence. How you present yourself is just as important as what you are saying. When you come to a reading with a calm, collected and professional demeanor, your client is going to be much more apt to pay attention to what you are saying. So, how would it appear to a client if you are looking each card up in a book as you go?

Learning to depend on what you are "hearing" intuitively is a scary experience. But oftentimes the most important information you will gain in a reading will be coming from outside the cards. The cards are a tool that allows you to focus and use your intuition like a laser beam to read the meaning behind the meanings of the cards.

All of the exercises and suggestions in my past articles have been geared to sharpen and tune up your intuitive skills. So put the book away and get ready to use those intuitive skills!


Related Articles
Editor's Picks Articles
Top Ten Articles
Previous Features
Site Map





Content copyright © 2022 by Linda J. Paul. All rights reserved.
This content was written by Linda J. Paul. If you wish to use this content in any manner, you need written permission. Contact Linda J. Paul for details.