Caring for Your Fish When You Go Away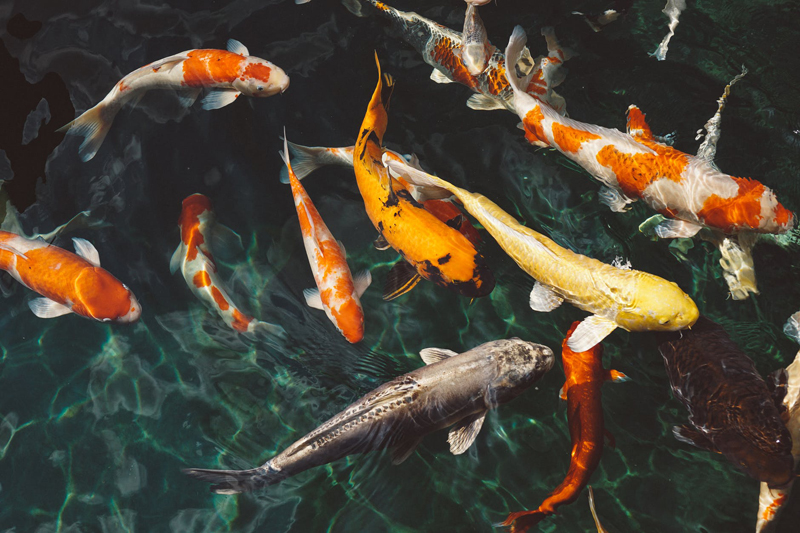 You're going to go away on vacation sometime, right? Vacation or family matters or business or whatever the reason is, you have to make sure your pets are well taken care of while you are gone. Our fishy pets deserve the same forethought and consideration as our furry and other pets. Otherwise, there will be suffering on their part and then possible heartbreak when you do get back home. Let's try to avoid all that.

Our planning for going away and leaving pets at home has to begin before you even bring our dear fishies into our lives! Read a book on fish care, join an aquarium group, make friends with other fish keeping enthusiasts, visit a public aquarium. Invest some time in your pursuit and make an effort to learn about your new friend and your heart will also be invested. With your passion in place, you will be ready to prepare and do what is necessary for you to care for thoughtfully and appropriately for your new fishy's homecoming.

After you have studied care of your chosen type of fish by reading and visiting your local aquarium store and public aquarium, you will have a better understanding of which equipment, products, and food you will want to obtain in order to make life comfortable and safe for your fishes. There are many great books on the subject of aquarium fish for the home. You can find them in the pet section of your favorite bookstore, in the library, and on the Internet. Check this Fish Site for articles that suggest many good books on fish keeping.

Joining a local aquarium club is a great way to have buddies to talk to about fish care and develop your own fish sitting group for when someone goes away for a short while. Check with your local public aquariums for groups in your area. https://www.maslac.org/membership.html

Of course, there are your own friends and family to take care of your fish when you are gone. You just need to have them involved with your fishes' care on a regular basis - not usually such a good idea to spring this idea on them at the last minute because they may not be fully versed on what needs to happen when you are not there to feed and care for your fish.

There are also the automatic feeders and vacation food. This also depends on your preparation - try these devices and foods out a little bit while you are at home and thus can observe if your fish will eat it and if these work in your particular instance. Don't just toss these types of foods in with your fish and leave and just hope that it works. Fish and aquarium set-ups vary - so check out various options at the aquarium store first and see which ones may work with your fish and set-up.














You Should Also Read:
The Importance of Clean Water For Betta Fish


Related Articles
Editor's Picks Articles
Top Ten Articles
Previous Features
Site Map





Content copyright © 2022 by Mary Brennecke. All rights reserved.
This content was written by Mary Brennecke. If you wish to use this content in any manner, you need written permission. Contact Mary Brennecke for details.