Is it Time for a Social Media Coach?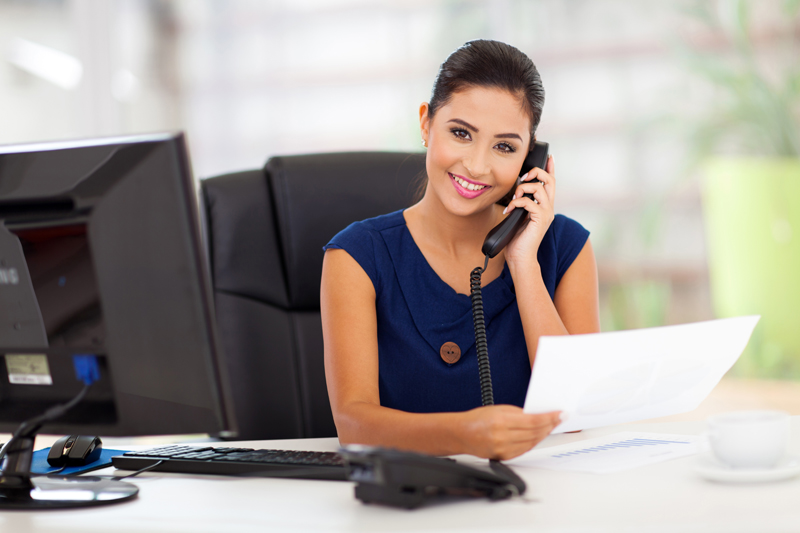 How do you know when it's time to expand your business using social media?
Some would say that if you're not already doing it then you're out of time. The problem with incorporating social media into your marketing plan is that most of us never put it in our annual budget. Not only do you need to budget money to support your social media program, you have to budget time.

It takes time to "do" social media in order to have it impact your business. Some businesses are leading the way in responding to using social media while others are react. Where are you in the process? Are you in or out?

If you're out, perhaps you don't know where to start or you're not sure of the benefit to your business. If that's the case, getting a social media coach or taking a social media program could be very helpful to you. With so little time in each day it would be more cost effective for you to bring someone in to show you the ropes instead of spending hours a day or week doing it yourself.

I heard a story this week of a tiny church that uses Facebook to promote their events and concerts. They invited a Pastor in from another town to attend a concert. The guest Pastor was surprised to find the church filled with people expecting an evening of wonderful music. He was also surprised that the church uses social media as a way to invite the community to attend events.

The visiting Pastor is not using social media at his church and often struggles to find ways to connect with the community. He was very surprised at the attendance at the concert and the big impact the little church was having on the members. The second Pastor returned to his city with a desire to use social media in his church but he didn't know how to begin. He needs a coach, a program or someone to help him get started.

Social Media expert Clyde Hays, Owner of Interface Network Marketing in Texas encourages businesses to use social media because he knows their customers are using it. Before starting his consulting company, he worked at a popular bakery called Edom Restaurant and Grill.

They wanted to bring in more customers so Clyde did an experiment on Facebook and started building the restaurant's friend base. Within two weeks the company had doubled their sales; within a month sales tripled. Clyde knew he could help other businesses do the same and started a social media company to provide a range of social media products and services to businesses in his area and around the country.

A Social Media program can help you:

Build a relationship with customers in your community
Share news of events, special sales and new products
Out sell your competition
Find out ways that you can meet their needs more effectively
Increase your reach…friends talk to friends about you!

This is just a partial list of the benefits of social media. I'm sure that the ideas are not new to you they are a reminder, kind of like a friendly poke. If you're not using social media to help market your business you could be leaving money on the table.

Social Media Best Practices

Select a platform that's best for you. There are many social media platforms out there. Take your time to look around to see what will work best for your company, most importantly.

Schedule time to work your social media plan each day or each week. If you don't plan it you won't do it. Be consistent.

Use Facebook and Youtube together. Take a video of your company, product or services, then upload that video to youtube. Now, you can post that video to your facebook page for your visitors to enjoy. This is a perfect way to show off your new products.

Ask for help. If you don't have the time or experience to do it yourself, hire a coach or a service. In the long run the amount of money you pay them will pay off and you will gain new customers.

When selecting a social media coach, be sure that they understand what you want to accomplish.

If you're not sure how to get the most benefit from social media hire a coach. They know how to get you connected fast. Remember marketing is something we do all the time, some would say that no matter what business you're in, you're always in the business of marketing.






Related Articles
Editor's Picks Articles
Top Ten Articles
Previous Features
Site Map





Content copyright © 2022 by Jordan Mercedes. All rights reserved.
This content was written by Jordan Mercedes. If you wish to use this content in any manner, you need written permission. Contact Jordan Mercedes for details.