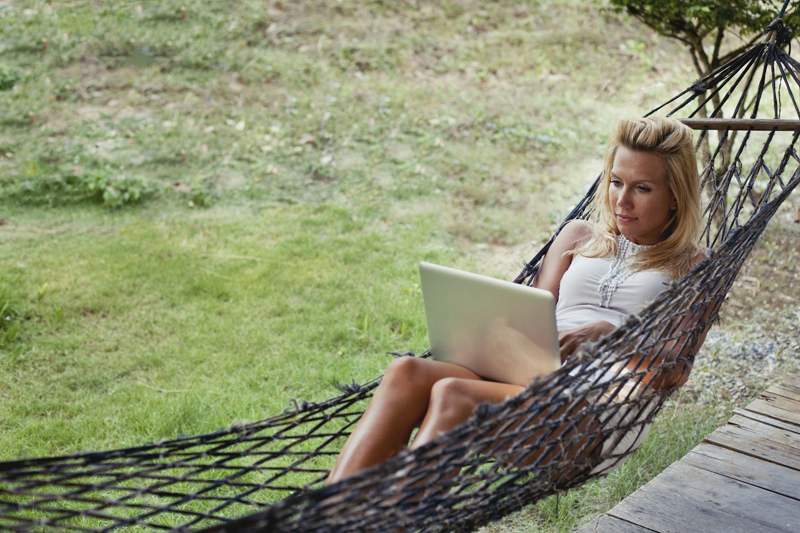 Sometimes I begin to think that the price of gold can't go any higher. After all, it has enjoyed ten straight years of gains and has quadrupled in price. And gold has done this in a decade where the S&P 500 has basically done nothing.

But after reading an article in the recent Money Magazine, my faith in gold as a contrarian and profitable investment is restored.

After reading the article I once again realize that the mainstream financial press, largely controlled by Wall Street, still despises gold. And it is still loathed by most so-called investment professionals...especially as it goes higher every year.

Why is gold so hated? It's simple. Wall Street banks and the people who work in the financial industry cannot make money from gold.

After all, there is not much money to be made if the retail investor buys gold in whatever form (bullion, coins, stocks or funds) one time and salts it away for years.

Wall Street needs the suckers (the average investor) to keep buying and selling hot stocks like Apple for them to make money.

Gold Is Not a Bubble

The Money magazine article used the term to describe gold that Wall Street always uses - a "bubble". Like last year's article on gold, it said to dump gold. To me, the article once again proved that Money knows nothing about money.

By the way, the person who wrote this article also wrote an article in early 2008 about how then was a great time to buy a house and make a ton of money. In other words, clueless!

One reason cited by Money for not buying gold is that pop culture has started paying attention to gold. When pop culture gets excited about an asset class - like tech stocks in 1999 or housing in 2006 - you know it's late in a roaring party.

But Money missed the point. Pop culture has to take the asset bubble seriously. Not be the butt of jokes, as gold was in a recent Saturday Night Live skit.

Gold may be in the 11th year of a bull market, but it is not even close to being in a bubble. Why? Because the average person hasn't caught on.

I challenge the readers to ask their family and friends whether any of them own gold...besides a bit of gold jewelry. I'm sure most of the readers of Money don't own gold.....

The bottom line for readers is that gold should be held for safety purposes, as an insurance policy against financial turmoil. Think of it as you do your homeowners insurance policy.

It will protect its owners from all the dumb policies and speculations of Wall Street and the Federal Reserve. The Fed is no longer doing its job and is deliberately trying to trash the US dollar.

Its reserves are now trash - bad bonds given to it by Wall Street. Bonds that will have to paid off by the US government, which also may be headed to insolvency.

Since the Fed is derelict, people need to have their own reserves of real money which is not falling in value. Gold, in other words.


Related Articles
Editor's Picks Articles
Top Ten Articles
Previous Features
Site Map



Follow @SandraInvesting
Tweet





Content copyright © 2022 by Tony Daltorio. All rights reserved.
This content was written by Tony Daltorio. If you wish to use this content in any manner, you need written permission. Contact Sandra Baublitz for details.