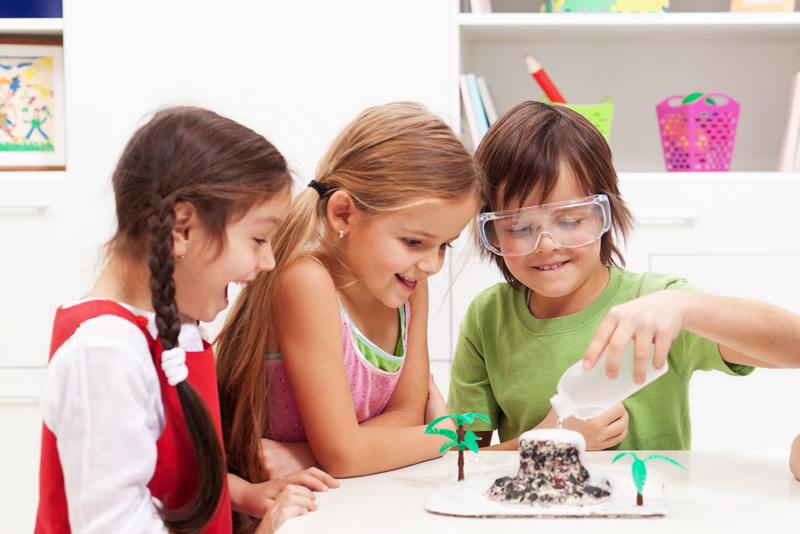 How important do you think homework is? Do you have the "Homework Blues"? Are you tired of going back to school each time she does homework? Here you will have the opportunity to learn how you can be more effective for her while she practices good homework habits. You see the expectations of the teacher, parent, and daughter. You will also learn skills that will assist you with learning difficulties and disabilities.

Homework is to reinforce what the teacher is teaching in school. It is to encourage students to practice what the teacher has taught in class and to prepare for what upcoming lessons. In addition, homework is to help her be more effective in school.

Our expectations and her expectations are very different. The main objective is to see how she can be more effective in school and home.

TEACHER'S EXPECTATIONS

Your daughter needs to be able to do her homework on her own. Good study habits are a key to class time participation. A teacher's targets are to give homework to reinforce learning, outline areas of lack of understanding, and to make sure that she is able to speak up when she fills she is falling behind. Teachers would like not to move forward with other lessons until your daughter understands completely.

PARENT'S EXPECTATIONS

Your daughter needs to be able to do homework independently with almost very little assistance. They would like to be able to look in on and give very little assistance.

DAUGHTER'S EXPECTATIONS

She wants to be able to do homework just as if she is in school. She does not want to struggle and would then need assistance. When parents explain things it's different from the teacher's way which then makes it a little confusing to her.

Her homework expectation would be that since she did school work all day and she has the teacher there that would explain things just right. She would like not be doing homework. Parents are smart, they just are not teacher smart.

HELPING YOUR DAUGHTER IF SHE HAS LEARNING DIFFICULTIES OR DISABILITIES

For girls with learning difficulties and disabilities, getting organized is the most important skill that you can implement. Getting organized will help her remember things better. I would encourage a planner to record daily assignments and sports/music activities. I would also encourage color-coded book covers to keep track of the books they need to bring home daily. In addition to school recordings, I would like to encourage your daughter to make a daily checklist before bedtime of all the things she needs to do before going to bed. This would help her better organize herself.



Related Articles
Editor's Picks Articles
Top Ten Articles
Previous Features
Site Map





Content copyright © 2022 by Tuculia Washington. All rights reserved.
This content was written by Tuculia Washington. If you wish to use this content in any manner, you need written permission. Contact Tuculia Washington for details.