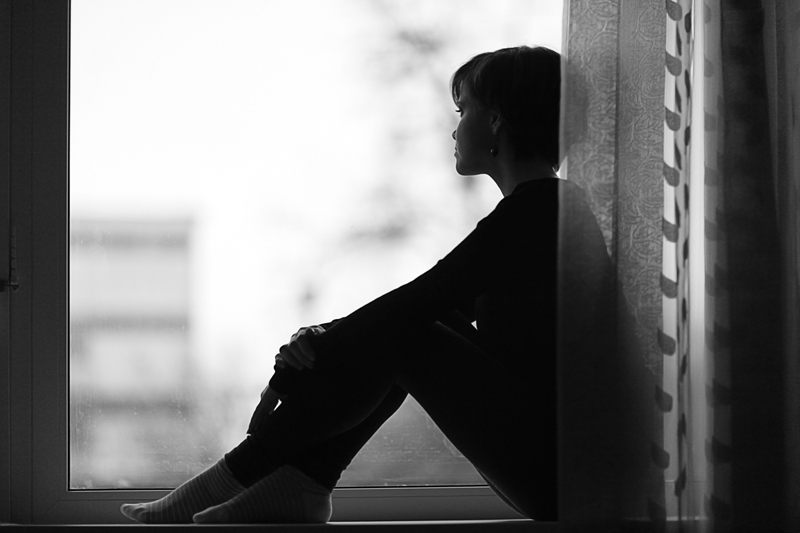 Losing a child is unimaginable. Your child is part of your soul, an extension of your own mortality. We believe that when our child is born they will be with us for forever. Surely, they will outlive us. One day I'll be old and gray and die and my child will live on in their own life, waiting for their extension to be born.
Then one day, your little child is gone. She left before you did. You have no idea how to feel, how to exist anymore. Nor do you want to exist anymore. What happened? What will we do without her? How will we live? What do we tell her sister? Oh my god, I want to die, too. Life, breathe, light have been sucked from me and I don't know how to be anymore. She is gone and I am here. That is not the order of things.
When our daughter Aine died this past August, she was 8 years old. She died very suddenly from a disease that is extremely rare. She was a beautiful girl, however very, very ill and we didn't know it. We had spent the last year of her life (2009 to 2010) trying to sort out why she didn't feel well, why she was so thin, why didn't she want to eat, why she complained of not being able to get her breathe. After many appointments with many doctors, specialists in the fields of gastroenterology, pulmonology, cardiology, Aine was given a clean bill of health. Physically she was just fine, they told us. It's anxiety they said. Nothing was wrong with her, she's just anxious.
Post mortem results were conclusive that Aine had died from congestive heart failure due to Pulmonary Veno Occlusive Disease (PVOD). The micro blood vessels in her lungs had turned to fibrous tissue and could not transport her blood. Her heart had worked too long and too hard to compensate and she died.
There are unending questions that I ask myself each minute of every day. I'm trying to handle myself when I'm in the grocery store and I see a food that she liked and all I want to do it cry hysterically. I'm trying to handle myself when I escape to a ladies room and curl up in the corner of the stall and weep inconsolably. I am trying to handle myself when I think I see her on the playground at school and my breathe catches in my throat when I realize it can't be her and I want to vomit. I am trying to have a marriage, to be a mother to a now only child, to breathe, literally.
It has been eye opening to realize that there are so many others who know exactly what I'm talking about, who suffer the same as I do. Perhaps each week we can help each other on our search for a "new" normal.
A website has been established in our daughter's name. Please click here for more information about our mission.

FriendsofAine.com - Aine Marie Phillips


Related Articles
Editor's Picks Articles
Top Ten Articles
Previous Features
Site Map





Content copyright © 2022 by Christine Phillips. All rights reserved.
This content was written by Christine Phillips. If you wish to use this content in any manner, you need written permission. Contact Christine Phillips for details.