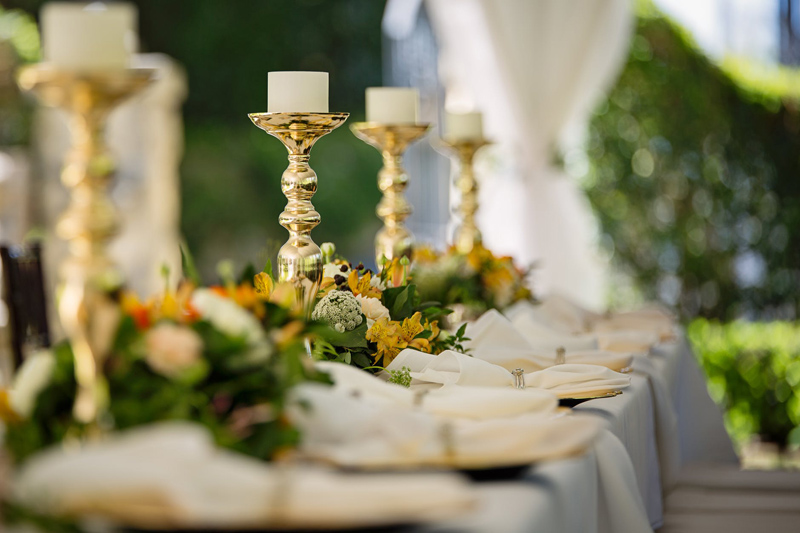 Your family deserves the very best! Try this deluxe, delicious amazing hot chocolate or some folks call it hot cocoa. No matter what you call it, be sure to call the family together to share some family time around the kitchen table or gather them for family game night.
Creamy Hot Chocolate
Ingredients :
1 (14-ounce) can sweetened condensed milk
½ c unsweetened cocoa
1 ½ teaspoon vanilla extract
1/8 teaspoon salt
6 ½ c hot water
Marshmallows (optional)
Method :
Pour a can of sweetened condensed milk into a large saucepan. Add the cocoa, vanilla and salt and then stir well. Over medium heat stir and slowly add the water. Heat thoroughly, continuing to stir occasionally. Pour into mugs and top with marshmallows if desired. Yum!
Yield :
Approximately 2 quarts.
Perhaps you want to make your own hot chocolate mix to have on hand… or maybe you want to package it up as a gift for a friend.
Basic Hot Cocoa Mix
Ingredients :
2 cups nonfat dry milk powder
3/4 cup sugar
1/2 cup unsweetened cocoa
1/2 cup mini semisweet chocolate chips
1/2 cup powdered nondairy creamer
1/8 teaspoon salt
Method :
I like to use my really, big bowl that comes with a lid to make this in. First, measure all of the ingredients in and whisk them until they are evenly blended. Then it's done! Since my bowl has a lid I just store it in that, but if I'm planning to give it away I use a nice, plastic container with a tight fitting lid. You can just store this at room temperature.
When it's time to have some cocoa, spoon 3-4 tablespoons of cocoa mix into your mug, add boiling water and stir well. Stir with a candy cane for a seasonal treat.
Yield :
Approximately 4 cups of powdered mix.
A great gift-giving idea – make little jars of this delicious treat and share with your friends or co-workers!
French Vanilla Cocoa Mix
Ingredients:
10 ½ cups Dry Powdered Milk (can be low-fat)
4 cup Confectioner's Sugar
2-8 oz. Jars of
French Vanilla Flavored
Non-Dairy Powdered Creamer
3 ½ cup Chocolate Mix for Milk (Nestle's Quick)
2 ¾ cup Non-Dairy Powdered Creamer
½ tsp Salt
Method :
Once again, I like to use my big bowl to mix the ingredients. However, since I don't plan to keep it in the mixing container I don't worry whether this bowl has a lid or not. If keeping at home for use, combine all ingredients and store in an air-tight container. If planning to package up for gifts this recipe will fill approximately 8 pint size gift jars.
Note- put this on a tag or lid when giving as a gift "When ready to have a taste - combine 3 heaping tablespoons of cocoa mix with hot water or milk".
Yield :
Approximately 8 pint size gift jars.
My favorite big bowl
Tupperware Fix N Mix Bowl Chili Red
for mixing and storing the mix. And for gifting I like to use
Ball Mason "PINT" Jars Wide-Mouth Can or Freeze - 12pk
and tie some raffia around the neck of the jar with instructions. Available on Amazon.


Related Articles
Editor's Picks Articles
Top Ten Articles
Previous Features
Site Map





Content copyright © 2022 by Launa Stout. All rights reserved.
This content was written by Launa Stout. If you wish to use this content in any manner, you need written permission. Contact Allyson Elizabeth D´Angelo for details.