Baby Names from State Capitals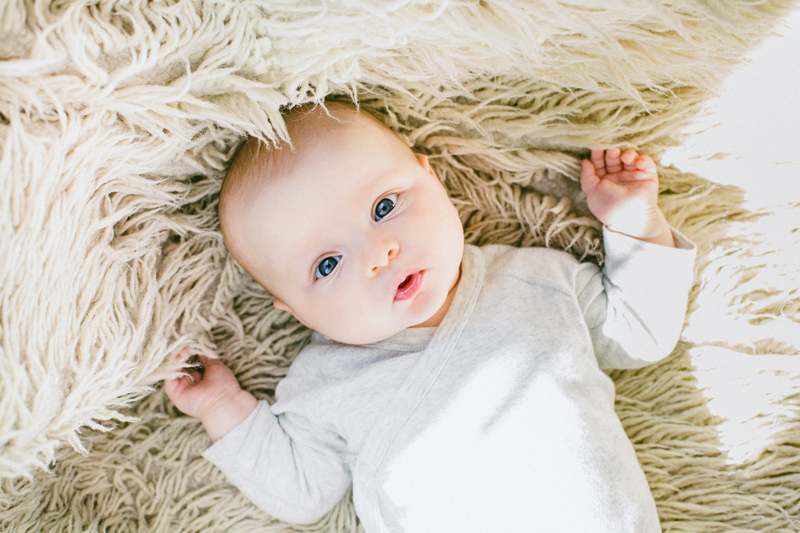 Austin, Jackson, Denver...some state capital names are very trendy right now in the world of baby names.
Here are all of the state capitals, listed according to their popularity as baby names (according to 2009 data).


Madison, Wisconsin. 15,153 babies (15,097 baby girls, 56 baby boys) named Madison.


Jackson, Mississippi. 12,009 babies (11,988 baby boys, 21 baby girls) named Jackson.


Austin, Texas. 7,290 babies (7,198 baby boys, 92 baby girls) named Austin.


Carson, from Carson City, Nevada. 5,142 babies (4,955 baby boys, 187 baby girls) named Carson.


Paul, from St. Paul, Minnesota. 2,393 baby boys named Paul.


Lincoln, Nebraska. 2,017 babies (1,996 baby boys, 21 baby girls) named Lincoln.


Trenton, New Jersey. 1,804 baby boys named Trenton.


Cheyenne, Wyoming. 1,766 babies (1,752 baby girls, 14 baby girls) named Cheyenne.


Phoenix, Arizona. 1,212 babies (814 baby boys, 398 baby girls) named Phoenix.


Helena, Montana. 526 baby girls named Helena.


Boston, Massachusetts. 517 babies (483 baby boys, 34 baby girls) named Boston.


Jefferson, from Jefferson City, Missouri. 440 baby boys named Jefferson.


Pierre, South Dakota. 188 baby boys named Pierre.


Denver, Colorado. 176 babies (130 baby boys, 46 baby girls) named Denver.


Salem, Oregon. 165 babies (83 boys, 82 girls) named Salem.


Raleigh, North Carolina. 142 babies (92 baby girls, 50 baby boys) named Raleigh.


Harris, from Harrisburg, Pennsylvania. 119 baby boys named Harris.


Lake, from Salt Lake City, Utah. 96 babies (77 baby boys, 19 baby girls) named Lake.


Montgomery, Alabama. 78 babies (68 baby boys, 10 baby girls) named Montgomery.


Charleston, West Virginia. 71 babies (52 baby boys, 19 baby girls) named Charleston.


Augusta, Maine. 36 baby girls named Augusta.


Rock, from Little Rock, Arkansas. 29 baby boys name Rock.


Albany, New York. 23 baby girls named Albany.


Richmond, Virginia. 23 baby boys named Richmond.


Olympia, Washington. 21 baby girls named Olympia.


Atlanta, Georgia. 13 baby girls named Atlanta.


Providence, Rhode Island. 10 baby girls named Providence.


Columbus, Ohio. 5 baby boys named Columbus.


Very few (if any) babies shared names with the rest of the state capitals:


Annapolis, Maryland
Baton Rouge, Louisiana
Bismarck, North Dakota
Boise, Idaho
Columbia, South Carolina
Concord, New Hampshire
Des Moines, Iowa
Dover, Delaware
Frankfort, Kentucky
Hartford, Connecticut
Honolulu, Hawaii
Indianapolis, Indiana
Juneau, Alaska
Lansing, Michigan
Montpelier, Vermont
Nashville, Tennessee
Oklahoma City, Oklahoma
Sacramento, California
Santa Fe, New Mexico
Springfield, Illinois
Tallahassee, Florida
Topeka, Kansas
This site needs an editor - click to learn more!

You Should Also Read:
Occupational Baby Names
Flower Names for Baby Girls
Holiday Season Baby Names




Related Articles
Editor's Picks Articles
Top Ten Articles
Previous Features
Site Map





Content copyright © 2023 by Nancy Man. All rights reserved.
This content was written by Nancy Man. If you wish to use this content in any manner, you need written permission. Contact BellaOnline Administration for details.