Seven Ways to Create a Fun Crop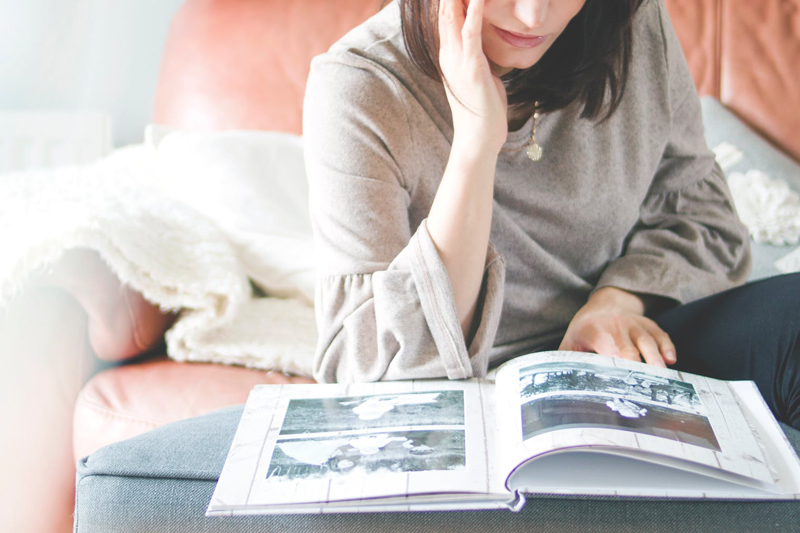 What makes a crop fun? Is it the invitation, the food or maybe the games? As the planner (or planning committee) it is important for your guests to have a good time. Here are 7 steps to creating a fun crop for scrapbookers.

1. Invites. Whether it is a flyer, facebook message or an actual paper invitation, it should be colorful and stylish and it should catch the eye. The information about who, where, when, why and how should be quite clear. It doesn't have to look like a rainbow or have blinding neon colors, but it should be special enough that people will want to attend.

2. Theme. Theme crops can be a lot of fun. The theme can e integrated through some or all parts of the crop. The invitation could reflect the theme, as well as the food, games and even the prizes. Some examples of successful themes include chocolate, Mexican or margarita, girly-girl or western.

3. Food. This aspect of a crop can be incredibly important. There are options here. People could be given a list of area restaurants or the location could offer or allow catering. Many crops offer homemade food and some are potluck. Make sure to consider the likes and needs of the scrappers too. Some foods naturally make people feel tired or sluggish. Be aware of possible allergies and consider how this issue can be handled.

4. Games. Many crops offer games for guests. This is an area that should allow the guest to pass or to participate. Some scrapbookers prefer to simply work on their projects and may find games to be a nuisance or distraction. On the other side, some people really enjoy a game or two, especially if they learn something or accomplish a project in the process.

5. Make and Takes. Many crops offer a project that can be completed while at the crop. It may be a small project or a larger workshop. There may be more than one. It may be offered by a store or consultant who is selling supplies at the crop. It may cost money to join in or the cost may be rolled into the price of the crop. These projects may show off specific products that the store/consultant may focus on, perhaps a monthly special.

6. Sales. Many scrapbookers are very good at shopping and enjoy looking at and buying more scrapbook supplies. It may be wise to offer a small "store" or have others set up as vendors. Scrappers may also need some items to coordinate with the projects they are working on or to refill supplies that were used up.

7. Prizes. Here's a super fun part of any crop. There are many ways to use prizes. They may be just giveaways, for example a small embellishment left on each place. There may be tickets given for bringing food or wearing something to go with the theme or any number of things. The more tickets given, the more exciting it can be for guests. Make it special and fun! Gifts can be from the scrap fairy or maybe there is a game like a tv game show.

There are so many ways to make a crop fun for your guests. Just remember that it is them that should be happy. Prepare an event that people will enjoy and there can be many more successful events.



Related Articles
Editor's Picks Articles
Top Ten Articles
Previous Features
Site Map





Content copyright © 2023 by Kathleen Rensel. All rights reserved.
This content was written by Kathleen Rensel. If you wish to use this content in any manner, you need written permission. Contact Michelle McVaney for details.