A Woman of the Bible - Hagar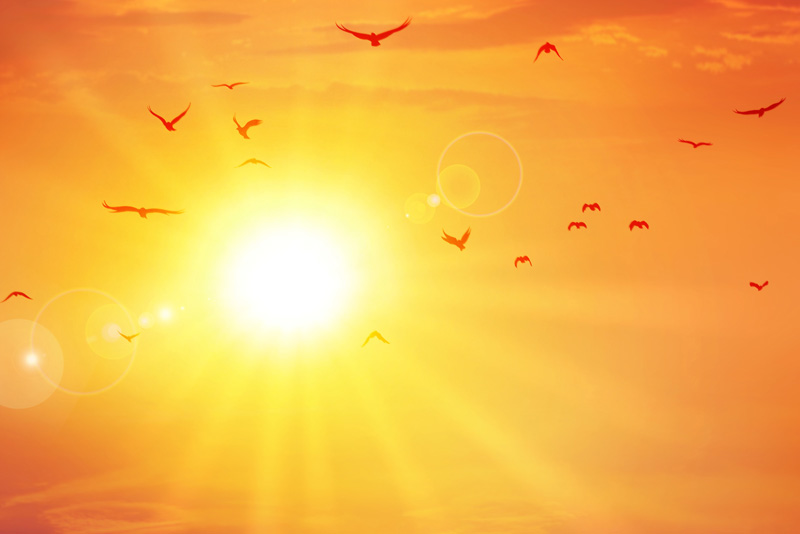 In Genesis, chapter 16, is the story of Hagar. Her story is short and interwoven with that of Abraham, the father of the Jewish nation and his wife Sarah. Hagar was Sarah's Egyptian maidservant.
God had made a covenant with Abraham and gave him the promise of descendents more numerous than the stars and told him that the land of Canaan would belong to him and his descendents. While Abraham and Sarah were living in Canaan, there was a severe famine, so he went down to Egypt, for a time, to escape it. While he was there, he became wealthy and acquired livestock, menservants and maidservants. Hagar may have been one of those maidservants.
Sarah knew of the prophecy of descendents and was eager to begin. However, she was old and still had no children. She became impatient and began to doubt that the Lord would ever keep His promise. As we all are inclined to do, Sarah decided that she would make a plan to help God fulfill this prophecy. She gave her maidservant, Hagar, to Abraham and asked him to sleep with her so that she, Sarah, might be able to build a family through her. This was an acceptable local custom at that time. Abraham did as Sarah requested and as a result, Hagar conceived. However when Hagar knew that she was pregnant, she began to regard Sarah with contempt. The Bible says that she began to despise Sarah.
Sarah's plan was not working out the way she had thought. Not only was she childless but her maidservant was disrespectful. In retaliation, she began to despise Hagar and to be abusive toward her. Sarah treated her so poorly that Hagar ran away. She ran into the desert, not knowing where she was going; only that it was away from Sarah. But God saw her sitting by a well. The Angel of the Lord came to her. (This Angel is understood to be the pre-incarnate Jesus.) The Angel told her to go back to her mistress and to yield to her authority. Then He shared a prophecy of things to come. He said that the Lord would give her so many descendents that she would not be able to count them. The baby she was carrying was a boy and he would be named Ishmael because "the Lord has heard of your misery." (Ishmael means God hears) The rest of the prophecy described her son as a wild and angry man, living in hostility with his brothers. Hagar named the well, where God came to her, Beer Lahai Roi meaning "well of
the living One who sees me
."
Read the rest of Hagar's story here.


Related Articles
Editor's Picks Articles
Top Ten Articles
Previous Features
Site Map



Follow @LynneChapman
Tweet





Content copyright © 2019 by Lynne Chapman. All rights reserved.
This content was written by Lynne Chapman. If you wish to use this content in any manner, you need written permission. Contact Lynne Chapman for details.