Money, Money in Dreams - Dream Symbols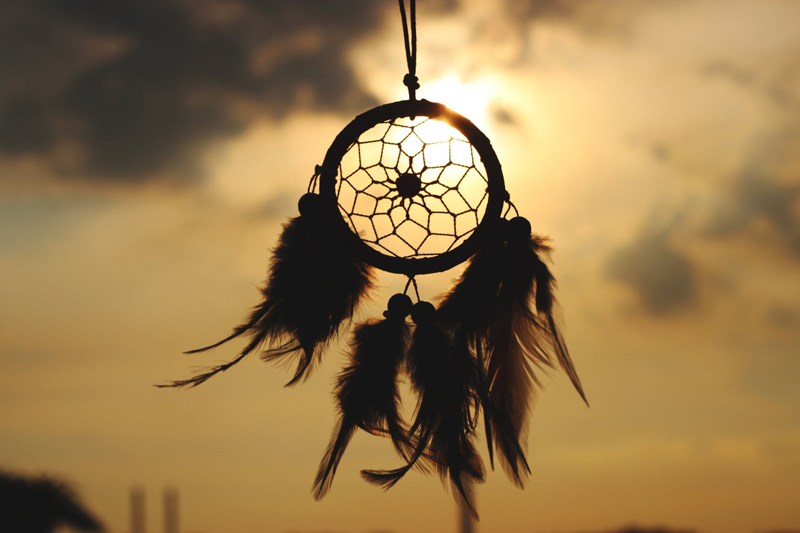 In waking life, money is associated with all kinds of things and one of those things for some people is evil. In fact, one of the most misquoted sayings is "Money is the root of all evil." However, the actual quote is "For the
love
of money is the root of all evil." Money--actual, physical money--is a neutral thing. It is the manner in which one associates with money that can lead to evil--when one begins sacrificing everything for the fleeting feeling of a pocket full of coins. Money, therefore, in dreams is also not evil. It appears as a stand-in for various other ideas, some of which are listed below.
Mirror of Waking Life
The most obvious symbolism of money can be found in waking life. If one is in poverty or concerned about financial issues, money in dreams may simply be a manifestation of the waking life concerns about money. Similarly, if one is in a financially stable condition, one may harbor secret fears about losing money and these fears can show up in dreams.
Power
For many people, having money means having power. That quest for power can lead to destruction when it is allowed the top spot in one's life. However, power, like money, is not a universally evil concept. It is the use of power that is important. Some powerful people use their power, and their money, for the benefit of humanity. Power is also oftentimes confused with control, but control is not authentic power. Power is knowledge, influence, and having the ability to use that influence in a far-reaching way. Control can be abuse, manipulation, the desire to force others into doing what they want done. This is completely different from power.
Money in dreams may symbolize power. If one is scrambling to find money, one may actually be attempting to find one's power, or, since power is often confused with control, seeking money might also symbolize looking for control over one's life. Losing money can symbolize feelings of loss of power or a loss of control over one's life. If one is being robbed of money, look to who the robber is--that person may symbolically be the person to whom you are surrendering your power in waking life.
Energy
Money can also be symbolic of energy and may have a meaning similar to that of power. Part of having power is having the energy to bring things into being. Losing money in dreams may symbolize a loss of energy, a lack of desire to manifest one's ideas and wishes into being. And similarly to the power interpretation, being robbed may symbolize a person or situation that is robbing one of one's energy. Look to see how you are utilizing your time and energy and see if there is a project or person you feel is "bleeding you dry."
Alternatively, finding money in dreams might symbolize a boost in energy, or finding the energy that one needs to bring something into being. If you dream someone is giving you money, it might mean that you wish that person would assist you in waking life, or it can mean that person has the energy or attitude you need in order to bring your own ideas into life in the waking world.
Giving Away
Dreams of giving away money can also be conflicting in their meaning. Donating time or money can be a good thing, however it is important that the person or cause to which one is giving to is worthy. For example, giving money away to a drug addict is not likely to be a worthy endeavour whereas volunteering or donating to a community service organization is a certainly a worthy use of time and resources. Look carefully at whom you are giving your money in your dream.
As always, sleep well and dream out loud!
*~Aisling Ireland~* is an ordained Interfaith Minister, available for weddings and commitment ceremonies and a Spiritual Counselor providing dream interpretation and Tarot readings. To make an appointment check out her website at:
Sang-Realta Spiritual Counseling


Related Articles
Editor's Picks Articles
Top Ten Articles
Previous Features
Site Map





Content copyright © 2021 by Aisling Ireland. All rights reserved.
This content was written by Aisling Ireland. If you wish to use this content in any manner, you need written permission. Contact Lori Chidori Phillips for details.