Dreamfall - The Longest Journey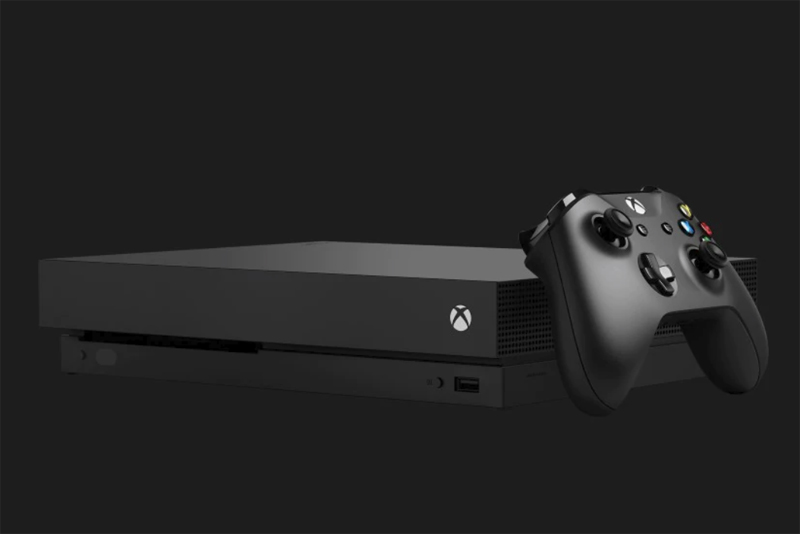 Dreamfall - The Longest Journey is the sequel to the original adventure game named The Longest Journey. This game is more like participating in a 10 hour movie than playing a game, and your primary goal is to watch cut-scenes, solve a puzzle or two, and run on gathering quests.

I'm not saying at all that this is not FUN. The graphics are really immersive and push the XBox to its limits. Each world is fully developed and integrated, with the textures, atmosphere, sounds and visions all merging in together nicely.

The sound is equally well done. The dialogue and voices are simply stellar, Sure, there are one or two exceptions, but in general this game provides a standard that others games could be held against. You really believe these are individual people who have a history and personality.

Like any good novel, there are a TON of characters, each with their own wants, desires, aims and goals. Refreshingly in the gaming world, most of the main characters are female. You start with Zoe, a smart college drop-out who is trying to find a new goal in her life. Her best friend is a savvy computer wiz - a female - who is able to help with all sorts of issues. Another character you play is also female, the leader of her group. It's really great to see so many powerful female characters in one game.

The down side is, for being a "game", there is not a lot of "playing" here. There are a few puzzles worked in. There are an awful lot of "find item X and bring it to place Y" missions. There is combat - but the combat system drove me completely insane. You could block, hit hard or hit soft - and the controls were sluggish and difficult to work with. I think I've played most combat games that are out there, and this rates down near the bottom. Sure, combat isn't a main part of the game, but if you die repeatedly due to a really silly interface, it makes the game not fun.

Another part of the game that gets tedious really quickly is the fact that you somehow don't know where anything is, even in places you apparently live in. You have to search all over to find your best friend's apartment? I can understand when you get into new towns that you have to track down the bar or whatever, but hunting in your own hometown for places you really should know how to find is nonsensical.

The maps in general are very unwieldy. I know they mean to add to the adventure to cause you to search for a half hour to find place X, but it doesn't make the game more fun to do that. It seems like a way for them to claim the game took more than 10 hours to solve, because half the time you're roaming aimlessly on a map looking for something. The other half of the time you're trying to click on the exact right spot to open a door or to perform an action. Aim slightly off, and you could find yourself climbing down a ladder you didn't mean to get on, or heading off into another loading screen.

Again, it's not to say the game is bad. For people who love "playing a novel", and who have a lot of time and patience, this is a really great game. But for gamers who are only alloted 2 hours after homework is done to play something enjoyable - and who then waste 2 hours roaming around a rainy map trying to track down one specific doorway - it can lose its shine very quickly.

Finally, while the game boasts super-long cut scenes and interactive dialogue (where you can be, say, pushy or docile in response to a question), it became a bit excessive. Many choices seemed unreasonable, and in many cases when I chose one option, it ended up doing things I didn't want it to do at all. For example in one situation I tried to be uncooperative and not divulge private information - and the next thing I know, Zoe is blabbing every last detail. It makes for a bit of frustration.

There's going to be a sequel to this, so we'll see if they find the right balance between longer gameplay that involves actual gameplay, instead of adding in even more super-long cut scenes and maps you have to wend your way around for hours on end.




Related Articles
Editor's Picks Articles
Top Ten Articles
Previous Features
Site Map



Follow @lisavideogames
Tweet





Content copyright © 2023 by Lisa Shea. All rights reserved.
This content was written by Lisa Shea. If you wish to use this content in any manner, you need written permission. Contact Lisa Shea for details.