Car Care Questions, Part 1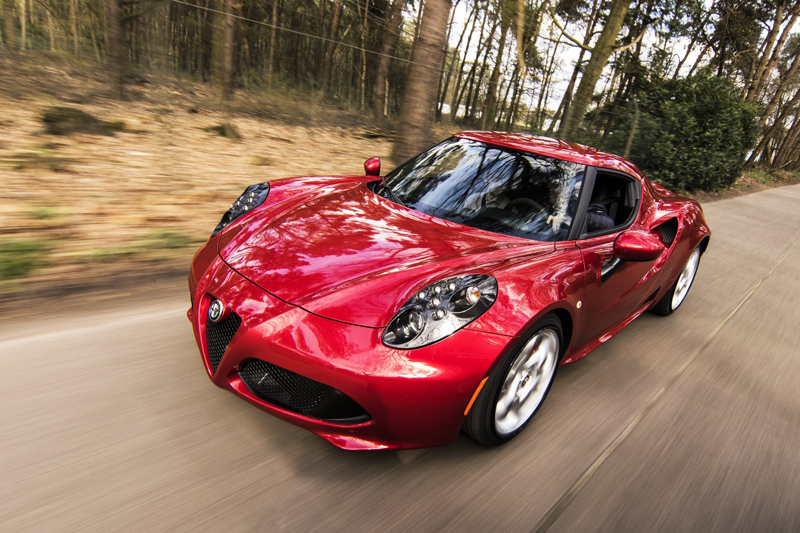 MOST COMMONLY ASKED
CAR CARE QUESTIONS

What is Gloss?

Gloss is simply an optical characteristic that describes the capacity of a surface to reflect directed light. A high gloss paint surface is one that directly reflects light with minimum hazing or diffusion. Dirt and grime on the surface of a car's paint absorb and diffuse light, making it look dull and lifeless.

No paint will remain glossy if it is neglected. Even the new so-called "no-wax" paints that still are exposed to the same environmental contamination as all other paints will not continue to retain the gloss.

Proper paint care is, or should be, one of the most rewarding activities you can do. Not only do you instantly see a difference, but when it comes time to sell or trade your car, it will be worth far more than a similar model that has been neglected.

Why Do Car Finishes Fade? What Is Oxidation?
How Can I Prevent It From Happening To My Car?

Automotive paint is designed to reflect light which creates those dazzling shines we see in most new car showrooms. If your car was washed daily and kept indoors 90% of the day, the shine would last for years because there would be no surface contamination to dull, stain or oxidize the finish.
Most modern car finishes consist of a base coating that contains the color and a protective coating. Clear coating on top is designed to protect the color paint from oxidizing. This outer clear coat adds UV protection that helps prevent the sun's rays from drying out the base paint. Oxidation was an obvious problem 10 years ago because you quickly saw the color fade. Now that the outer paint layer is usually clear, oxidation is less obvious....yet it still occurs. The sun dries out the top paint layers and natural oils are lost. If these oils aren't replaced, the paint oxidizes and the surface gradually becomes duller and duller.

Today's clear coat finishes look especially faded whenever the surface is contaminated by airborne pollution, acid rain, industrial fallout and countless other factors. If you do not remove the contamination frequently, the contamination reduces the reflective quality of the finish and it can look dull and lifeless. If the contamination is left on the car for some time, it can begin to etch into the thin clear coat paint layer and expose the base coat to direct UV rays and even greater damage. Once the clear coat protection is gone, the car usually requires repainting.

What Is Clear Coat Paint? How Can I Tell If My Vehicle Has It?

Today, most modern car finishes consist of a base coat of paint that contains the color pigments and a protective, clear coating on top that is designed to protect the color from oxidizing. This outer clear coat paint will protect the color as long as it is maintained properly and isn't damaged. See article "Let's Be Clear about Clear Coat".

One way to tell if you have a clear coat is by looking at your applicator when polishing or waxing. If you see color on the applicator or buffing material, you DO NOT have a clear coat.

Clear coat paints require special care and you should NEVER use harsh abrasive waxes or rubbing compounds. Always polish your clear coat when it is clean.




Related Articles
Editor's Picks Articles
Top Ten Articles
Previous Features
Site Map





Content copyright © 2022 by Marie A. Stroman. All rights reserved.
This content was written by Marie A. Stroman. If you wish to use this content in any manner, you need written permission. Contact Marie A. Stroman for details.