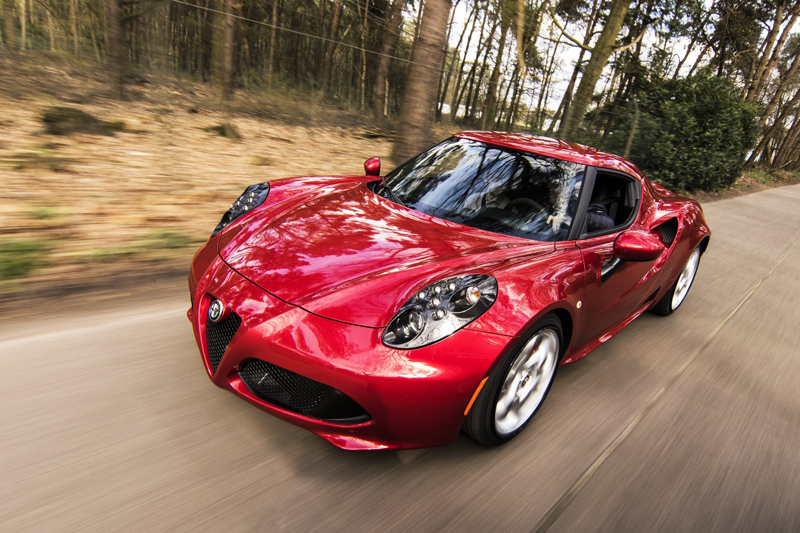 Car Care Questions (continued)

What Is The Difference Between A Polish And A Wax?

There is a lot of confusion about the difference between a polish and a wax. Many manufacturers are marketing waxes as polishes. You have to read the labels closely to really understand what the product does.

Professionals know there is a difference between the two. A pure polish is more like a paint conditioner that restores valuable oils to the paint, eliminates fine scratches and creates incredible high gloss that would not be possible with wax. An application of a pure polish should be followed by waxing to protect the shine and extend its life. If you own a dark car, you'll see a dramatic difference, if you apply polish before you wax.

Are Polymer Sealants Good For My Car?

Quality polymer sealants are noted for their long, lasting abilities, but in recent years there have been many inferior formulations marketed at extremely high prices. These products can lull a car owner into thinking one application will last for years....only to discover later that their finish has been damaged by the lack of care. You should wax your vehicle at least 4 times a year.

What Is Carnauba Wax?

Carnauba wax comes from a species of palm trees in South America and is one of the hardest types of waxes available. It works best when it it properly blended with other waxes so it becomes easier to apply and buff off. It is also best applied after an application of a pure polish. Just because a wax is hard does NOT mean it is always best! Most liquid or spray waxes were created and formulated to make waxing easier and faster while still having the same quality ingredients.

Are Waxes With Teflon Any Good?

Professionals consider "Teflon" formulas as empty hype. Even the maker of Teflon (DuPont) issued the following statement: "The additon of a Teflon flouropolymer resin does nothing to enhance the properties of a car wax. We have no data that indicates the use of Teflon is beneficial in car waxes."

What About Colored Waxes?

First, there are thousands of car colors used every year. Some paint companies offer over 100 different reds. There is no way that a limited selection of 8 to 12 different color waxes can hope to match your color exactly.

Second, most paints today have a top layer of paint that is clear....it does not contain the color pigments. If you add a pigmented wax on top of the clear surface, you are creating an unnatural effect that will look even stranger as the pigments in the wax fade. Picture applying shoe polish to your windshield and you can picture what is happening when you apply color waxes to clear coat paint. I recommend using Meguiar's Color RX on basic colors. Ex. black, red, blue, green etc.--not for unique colors ex. Purple, orange, yellow etc.

If you want a great finish and to hide the scratches, it is best to use quality cleaners, pure polishes and waxes that restore the surface properly. Meguiar's has several products that will give you the results you expect.

You Should Also Read:
Meguiars


Related Articles
Editor's Picks Articles
Top Ten Articles
Previous Features
Site Map





Content copyright © 2019 by Marie A. Stroman. All rights reserved.
This content was written by Marie A. Stroman. If you wish to use this content in any manner, you need written permission. Contact Marie A. Stroman for details.