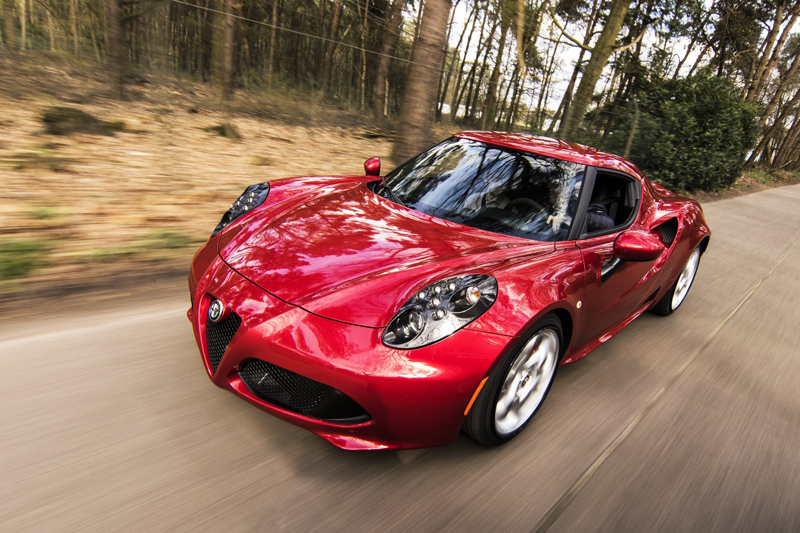 What Is The Difference Between Washing and Cleaning?

Washing is the process of loosening surface dirt and grime on a car's paint. Cleaning is a separate process that we like to call "deep cleaning" because it is designed to safely remove dead, oxidized paint as well as stubborn surface contamination that does not come off easily during washing (such as those pesky acid rain stains.) I recommend Meguiar's Car Wash. It iss made to be gentle to your finish yet tough on dirt, grime, road film etc.

Paint that has been neglected or that has undegone severed environmental contamination should be first washed, then deep cleaned with a mild abrasive product that is safe on all paints. Once the surface has been cleaned, it should then be nourished with an application of a pure polish, then protected with an application of a quality wax. Those vehicles with dark colors will achieve excellent results if they use pure polish before waxing.

A good key point to remember when cleaning is that you always want to start with the least abrasive method possible. It would be foolish to go straight to a compound to take out a problem. First, try a fine abrasive cleaner, then work your way to more abrasive products. If you have a serious surface problem, it is usually best to have a professional detailer do the job.

What Causes Swirl Marks? How Do I Remove
Them....Especially On Dark Cars?

Swirl marks usually are cause by micro scratches on the finish, often caused by the use of a buffer with the wrong type of polishing pad and/or wax or polish. Hand applications that appear to leave swirl marks (especially on dark colors) are often just smudges or streaks from faulty application techniques or an inferior wax or polish. I recommend Meguiar's Cleaner Wax--this stuff is the best!

If you use a buffer for personal use of application of waxes, it is recommended that you only use an orbital buffer since an orbital buffer runs in an eccentric motion that greatly reduces swirling. There is less danger of the buffer scratching the paint than when you use a rotary buffer.
If you have light swirls, you can use a cleaner/wax from a quality company, or a swirl remover to safely restore the finish. If you have deep swirls, you will probably have to first use a safe paint cleaner, followed by a pure polish, then a protective wax. If this process won't remove the swirl marks, you will need to take your car to a local professional to see if the scratches are so deep that high speed buffing or possibly painting is needed.

How Do I Get Rid of Stains, Spots and Smears On My Car?

If at all possible, it is best to get any contamination off of the car before it becomes a problem. You can do this with a mist-n-wipe product made specifically for this purpose. If the stain or spot becomes embedded in the paint, you will need to use a safe paint cleaner that will clean the surface and remove the contamination. Once again, it could possibly require a high speed buffing job.

How Can I Hide Small Scratches In My Car's Paint?

If you are like most car owners, you have a clear coat paint on your car and small scratches are magnified. This paint layer is clear and scratches refract the color base coat layer below. Don't be fooled by claims that all color-matched waxes can be used to hide the scratches. I recommend Meguiar's Color RX. If your scratches are small, the use of a pure polish prior to frequent waxing is the best way to hide the scratches. The polish will restore valuable oils to the damaged paint and will reduce the optical refraction that makes those scratches noticeable. Not ALL scratches can be saved, however.




Related Articles
Editor's Picks Articles
Top Ten Articles
Previous Features
Site Map





Content copyright © 2022 by Marie A. Stroman. All rights reserved.
This content was written by Marie A. Stroman. If you wish to use this content in any manner, you need written permission. Contact Marie A. Stroman for details.