Biblical Boys Names - S through Z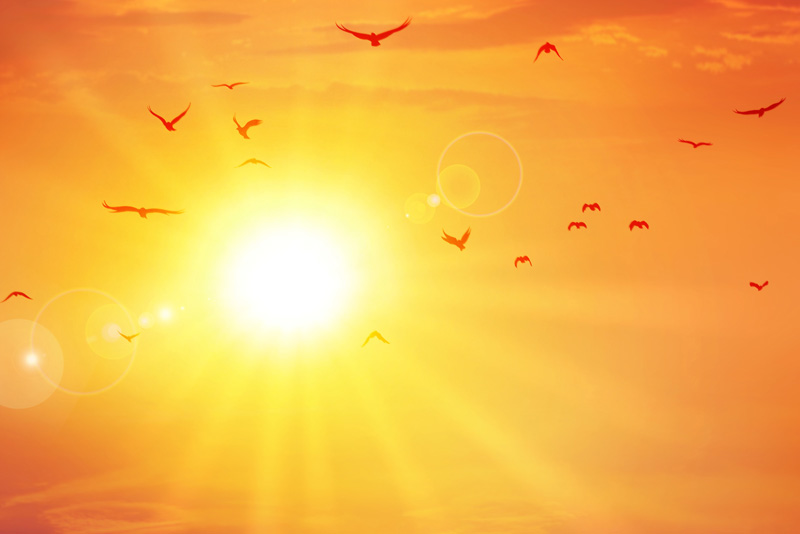 Samuel ______ This sounds like the Hebrew for 'heard of God.' Hannah prayed for a child and God answered her by giving her a boy. She named him Samuel "Because I asked the Lord for him." 1 Samuel 1:20
Seth _______ Possibly from the Hebrew verb meaning 'granted' or 'appointed'.
Eve named him Seth because "God has granted me another child in place of Abel." (Seth was born after Cain killed Abel.
Solomon _____ Peace
Simeon ______ Hebrew for 'hearing" Leah called him Simeon because, she said, "the Lord heard that I am not loved." He was the second son born to Leah and Jacob (Genesis 35:23 and 1 Chronicles 2"1) One of the tribes of Isreal was named for him.
Simon ______ The Greek for of the Herew Simeon which means 'hearing."
Simon Peter was on of Jesus' twelve disciples. There was a Simon who was a half-brother of Jesus. Mark 6:3, Matthew 13:55
Solomon _____ He was a great king known for his wisdom and was the son of King David
Stephen _____ Hebrew for 'wealth' or 'crown' He was prominent in the early days of the church and was martyred for his faith. Acts 7:2-53 His story is
HERE
.
Teresh ______ He was one of the gate-keepers who guarded the palace doorway for King Xerxes
Thaddaeus ____ Means 'breast' or 'heart' He was one of the twelve disciples. Matthew 10:3, Mark 3:18 He may have changed his name from Judas (the son of James) after the disgrace of Judas Iscariot
Thomas ______ From the Aramaic word for 'twin' He was one of Jesus' twelve disciples.
Timaeus _____ He was the father of the blind man, Bartimaeus. Bartimaeus means 'son of Timaeus.
Timothy ______ 'one who fears God'
Titus ______ He worked in ministry with Paul. He was ateacher Titus 2:1,15
Tobiah ______ Hebrew for 'The Lord is good."
Uri _______ Hebrew for 'my light' Exodus 31:2, 35:30, 38:22
Uriah ______ Hebrew for 'the Lord is my flame.' He was one of King David's fighting men and the husband of Bathsheba.
Xerxes _____ Xerxes I, king of Persia is menthioned in the book of Esther and in Ezra 4:6
Zachariah_____See Zechariah.
Zaduk _____Hebrew for 'righteous'
Zebadiah _____ Hebrew for 'the Lord has given'
Zebedee ___ Hebrew for 'gift of the Lord' He was a fisherman and
the father of two of Jesus' disciple, James and John.
Zechariah ____ Hebrew for 'the Lord remembers' He was an Old Testament prophet
Zechariah - also spelled Zachariah ______John the Baptist's dad.
Read about him.
Zedekiah _____ Hebrew for 'the Lord is my righteousness'
Zephaniah _____ Hebrew for "the Lord hides me'
Zethan ____ Hebrew for 'olive tree'


Related Articles
Editor's Picks Articles
Top Ten Articles
Previous Features
Site Map



Follow @LynneChapman
Tweet





Content copyright © 2022 by Lynne Chapman. All rights reserved.
This content was written by Lynne Chapman. If you wish to use this content in any manner, you need written permission. Contact Lynne Chapman for details.