Combining Names - Malini and Cassidy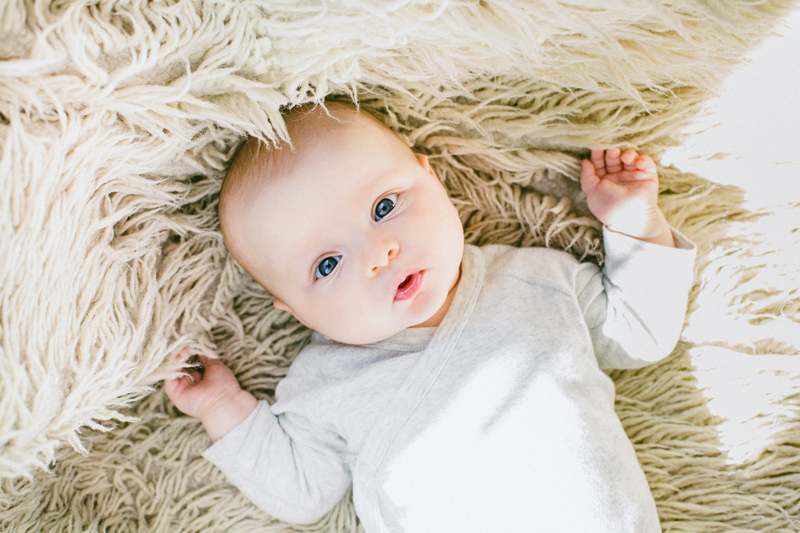 Most people who write to me ask for help combining names. For instance, one reader recently asked for ideas about how to combine Malini and Cassidy into a unique baby name (gender unspecified). I wrote about her situation in the forum not long ago, but few people responded. Why? Because it isn't easy to combine names. :)
So here's how I would start brainstorming for a baby name that contains components of both Malini and Cassidy...
Traditionalist Method
Here are the starting names, broken down by syllable:
Malini - M, Mal, i, ni
Cassidy - C, Cass, i, dy
Some traditional names that incorporate (at least a few of) these elements include...
Female: Callista, Calla, Calliope, Camellia, Camille, Carmina, Cecily, Clarissa, Coleen, Cosima, Cosmina, Felicity, Malika, Malka, Mallory, Melissa, Sidony
Male: Callisto, Casimir, Cody, Cosimo, Malachi, Malcolm, Malik, Simon
Unisex: Casey, Sydney
Modernist Method
Here are the starting names, broken down a bit more creatively...
Syllables - "mal," "i" (long), "ni," "cass," "i" (short), "dy"
Similar syllables - "ee," "lee," "ley," "nee," "dee"
Letters - aacdiiilmnssy
When I start piecing those fragments together, I get names such as: Aidan, Alicady, Alidy, Alin, Cadi, Camini, Cassi, Cassney, Diasa, Dimal, Dylini, Dylis, Idy, Imal, Inmal, Issa, Lassida, Lisa, Leedee, Leeni, Malidy, Malcasi, Malissidy, Missy, Nadily, Nili, Nimal, Nissal, Salda, Sanili, Sidley, Sidyl, Ydni, Ylissa, Ymal, Yssini
One final thought I wanted to mention was that both names end with a long "e," so if no other combination methods work, perhaps a name with a similar ending (like Callie, Lesley or Mackenzie) will suffice.
I hope this helps both the reader who wrote to me and anyone else looking for ideas regarding name combinations. And remember: If you need help with a name, please feel free to post a note in the
forum
-- we'll see what I can do to help!
This site needs an editor - click to learn more!

You Should Also Read:
Combining Names - Chantel and Martin
One Handed Baby Names




Related Articles
Editor's Picks Articles
Top Ten Articles
Previous Features
Site Map





Content copyright © 2022 by Nancy Man. All rights reserved.
This content was written by Nancy Man. If you wish to use this content in any manner, you need written permission. Contact BellaOnline Administration for details.