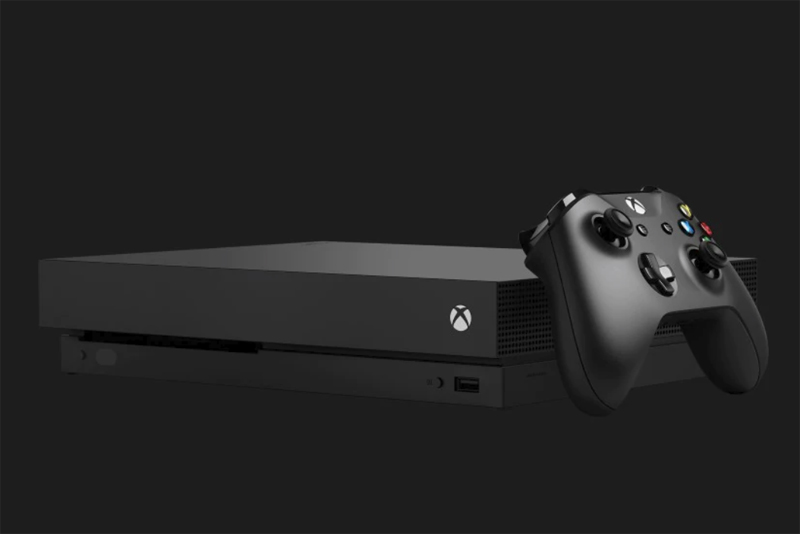 In the style of Saint's Row and Grand Theft Auto, Just Cause lets you free a stereotypical Caribbean island from a drug-lord-connected corrupt president. You're not a secret agent, nor a tough-talking street punk. Instead, you are Rico Rodriguez - smooth, suave, and probably decked out in rich Corinthian leather.
The island map you explore is HUGE, made up of many smaller sub-islands with roads, jungles, bridges, coastlines, and tons of villages. Everything is a mix of bright, tropical colors and run down, Cuban / Haitian slums. Compared to some of the grey, dreary games on the market, you might think the colors here are too cartoony. However, if you're ever lucky enough to visit the Caribbean, you'll realize that the sea really *is* that blue ... the lush jungles are really a brilliant green.
That's not to say you're in an eden here. Rico has been brought in by the CIA to mingle with the local revolutionaries to topple a corrupt government. You're not bound by many laws while you do this. You quickly start stealing cars, motorcycles, boats, helicopters and anything else that strikes your fancy. You can hop into the back of open trucks, ride along on the top of moving vehicles, and do numerous 'stunt moves' to carry out your missions with flair. You have a magical unlimited parachute pack on, so any time you find yourself falling into trouble, POOF your parachute opens up and you sail to safety.
This definitely enjoys its action movie lack of realism with great gusto. The cliches abound, as does the peppered-with-key-words Hispanic dialogue. There are numerous side missions - find the 10 boxes of coca. Find the 10 sniper scopes that were washed ashore.
I had both good and not-so-good feelings about the graphics. On one hand, they dida good job of showing the run down nature of many of the towns, the style of cars available, the vegetation. But on the other hand, we have seen some awesome graphics on our XBox 360 - and this just wasn't up to the same quality level. Many items in nature seemed blocky. The shadows were often jagged. I suppose it's a trade-off - they created a HUGE world, far larger than pretty much any other game I've seen - so perhaps the detail in that massive world wasn't quite up to other games. I think I personally would have rather had a smaller world - so you weren't running across vast empty wastelands to get to destinations - and kicked the graphic quality up a bit.
Still, there is a lot to enjoy here. There are a ton of vehicles, a ton of locations, and lots of main and side missions to work on. If you're into the GTA style of gameplay and want to take your show to the country, definitely give Just Cause a try.
Rating: 4/5
Buy Just Cause from Amazon.com


Related Articles
Editor's Picks Articles
Top Ten Articles
Previous Features
Site Map



Follow @lisavideogames
Tweet





Content copyright © 2023 by Lisa Shea. All rights reserved.
This content was written by Lisa Shea. If you wish to use this content in any manner, you need written permission. Contact Lisa Shea for details.