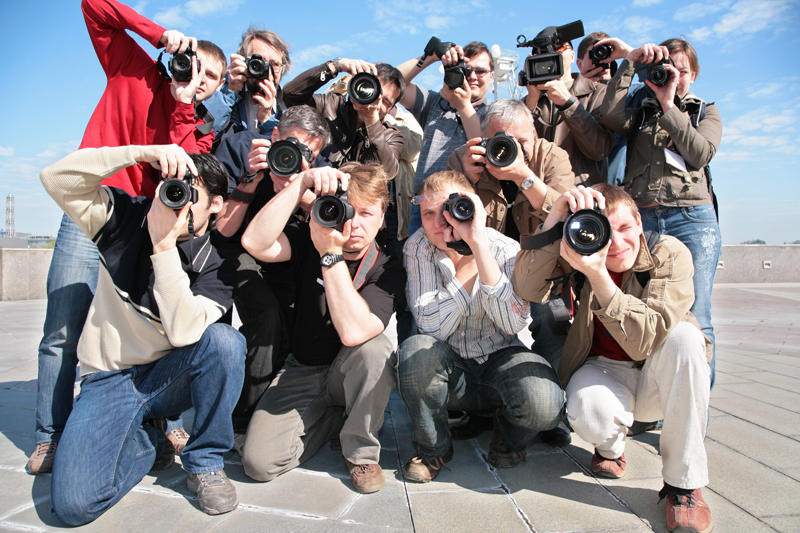 American Idol producers keep shoving clones at us and then they are surprised when the shows do not live up to expectations. The latest wannabe film maker show entitled 'On The Lot' is being clipped by Fox. I am sure the producers had higher hopes, but were they realistic, given the 'brainiacs' at Fox?

On The Lot premise: 50 contestants were chosen out of 12,000 to compete for a one-million dollar development deal with Steven Spielberg's Dreamworks Studios. During the following three months, they have to complete and present their assignments to the three judges, Carrie Fisher, Gary Marshall,
and Brett Radner.

On The Lot's setting is a studio lot, just in case we couldn't figure that out from the title. The beginning was painfully and confusingly slow.
Then the executives made it worse by not allowing the viewers to connect with the contestants, nor to see and evaluate their work (the
films). All of a sudden, they raced through the proceedings and left us with 18 finalists.

A special two-hour broadcast on Monday, May 28 began with a different host (Adrianna Costa had replaced Chelsea Handler), further disorienting the viewers.
The ratings were not good enough for Fox, the show coming in last behind ABC, CBS, NBC, in its time period with four million viewers. They have now
cut the program to once a week, Tuesdays at 8PM ET/PT beginning June 5. The only Monday showing will be on Monday, July 10, because Fox is broadcasting the MLB All-Star game on Tuesday, July, 11.

Despite beginning as a rather lackluster Apprentice, Hollywood, the show overcame its weaknesses when it eliminated most of the
contestants. My biggest complaint is the artificial tension-building tactics the hosts use. The first couple of times it might be entertaining
to watch the poor people squirm while awaiting their fate, but now it is making me squirm, and not with anticipation either. Still, it takes time to overcome these mistakes.

It seems that the TV executives want overnight success. With so much programming available to us, this is just not possible. It takes time for word-of-mouth to spread and increase viewership. Or is that too logical a concept for them? Not to mention that it is not really possible to clone a successful show. It has been attempted time and time again, always with the same results: an ultimate flop. Do the producers and execs live on another planet? Is that where TV Land is?

In its place on Mondays, a variety of other show re-runs will be broadcast. This is a mistake. If they are concerned with viewer numbers, is it not more logical to continue the show to build that viewer base? It is curious as well, that they just began an On The Lot video contest which runs into July.

The finale is set for Monday, August 13 at 8PM ET and Tuesday, August 14 at 8PM ET. And it looks like it will be the real finale.
Finis.
The End.



Related Articles
Editor's Picks Articles
Top Ten Articles
Previous Features
Site Map





Content copyright © 2022 by Ingrid Stamatson. All rights reserved.
This content was written by Ingrid Stamatson. If you wish to use this content in any manner, you need written permission. Contact Katy Evans for details.