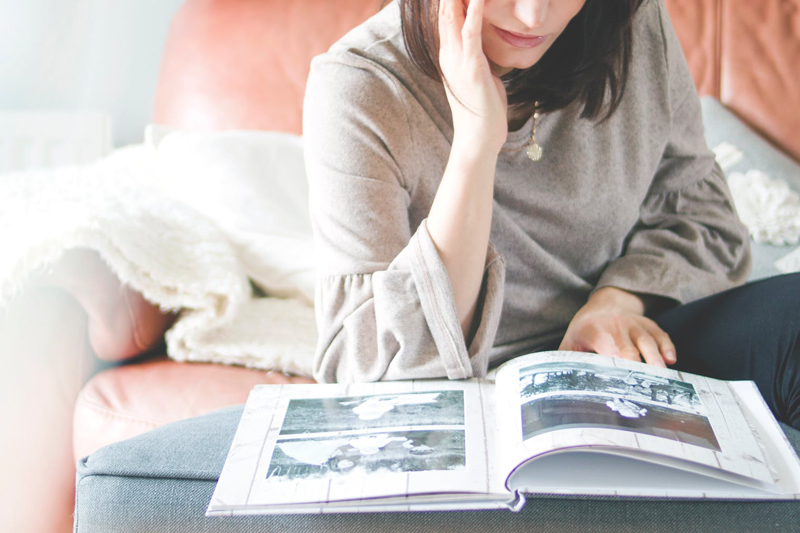 Imagine for a moment, a warm, cozy home. People are there laughing, eating snacks, maybe drinking some wine. The hostess introduces a cheerful leader who welcomes everyone to Scrapper Sally's home scrapbooking party. There are scrapbook products all around the room and the leader offers everyone a catalog with even more products in it. It's colorful and looks like fun! Some people may be scrappers already or they may not have ever crafted before. This is going to be a fun time to try out new products and learn something new. It is also possible that there will be a game (or two) and prizes. Imagine the fun of hanging out with friends (new or old) and creating something cute that can be used at home or as a gift…

This is what a typical scrapbook home party might look like. There are many advantages to being a hostess for a scrapbook home party. Parties can be very enjoyable for guests, as well.

What is this "home party" thing? This is a little bit different than just scrapbooking at home. Usually, one person is the hostess. There is usually an invited consultant or leader to run the event. And it involves inviting guests who may or may not have experience with scrapbooking.

Everyone gets together in one place, usually the hostess's home, or maybe a restaurant or other outside location. There may or may not be a charge to join the party. If a larger project is being done, there may be charges for supplies.

The consultant typically walks guests through the products and through a small project. They are there to show the benefits of using their product and to teach and answer questions.

Sometimes people shy away from hosting a home party. But, really there is no good reason to. Even if the hostess does not want to clean her house or if someone in the home prefers not to have guests, the party can be held in a restaurant or other small rented room. The entire event should be held for a fun get together of friends, co-workers and/or family.

The benefits really do outweigh the efforts. For new scrappers or those not yet scrapbooking, attending a scrapbook home party is a great way to learn about the basics of scrapbooking and to be introduced to products that can be used for making layouts. It can also bring together scrappers that may not have other scrap-friends. One of the best benefits is the party aspect. It's fun! A group of scrappers gets together, add a little food and a fun project or two and have some fun.

One more benefit not yet mentioned, is that the hostess may be able to earn free or low cost products. Just by inviting a few friends and based on the amount of sales that the group makes together, the hostess can earn quite a few new things. This is potentially a great way for a new scrapper to start at no to low cost. Guests can host their own party to get their own products too.

Hosting a home party is a great idea for scrappers who may not have an LSS (local scrapbook store) or who want a more hands on, learning approach. They can get their questions answered with a consultant that is working one-on-one with them as opposed to a store with many customers or business distractions.

So, who's ready to host a group in their home and really learn more about the products and how to use them? The benefits are many including free product, friends and a party atmosphere and even making a complete project to take home. And who knows, maybe there will be some chocolate there too!


Related Articles
Editor's Picks Articles
Top Ten Articles
Previous Features
Site Map





Content copyright © 2023 by Kathleen Rensel. All rights reserved.
This content was written by Kathleen Rensel. If you wish to use this content in any manner, you need written permission. Contact Michelle McVaney for details.