Using Small Paper Punches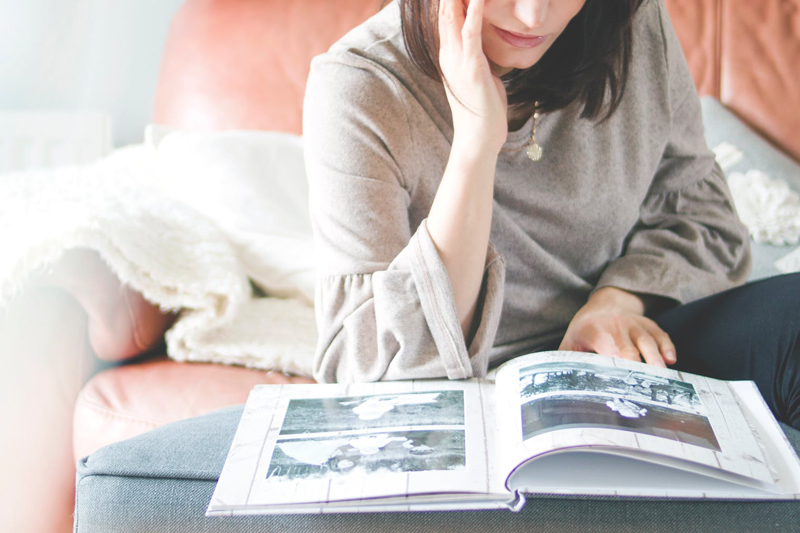 I went through a phase of colleting paper punches. I now have a ton of punches and I find that I rarely use them. While purging my scrapbook room to downsize into a smaller room, I found myself questioning why I felt the need to keep my punch collection. I decided to do a little surfing to find some ideas for using these little punches on my layouts.

One idea that I really fell in love with was to use the tiny punches to create confetti to place on your layout. You can punch circles using your hole punch or you could use the other shaped hole punches for shaped confetti that matches your page theme. Once you have punched a bunch of confetti, you can glue it onto your page. Using a pop dot under some of the confetti pieces will give it a more dimensional, realistic look of falling confetti. I am excited to create a birthday page with some multicolor homemade confetti! I have some photos of my cousins recent college graduation that I am gonna make some green and white confetti to decorate the background paper. I am also going to use my little tiny car punch to create some confetti for my daughters learners permit layout! I am gonna have to be careful to not add confetti to every layout just to justify keeping my tiny punches!

Another great use of punches is creating paper piecings by using punched pieces. This is what began my original addiction to buying punches! Many years ago I took a punch art class. In that class we created paper dolls from different punched shapes. They really were quite adorable. I found a pattern to create an owl using a square punch, and a leaf punch for the wings.

Creating your own handmade paper buttons is a cinch using punches. You can embellish the punched image and then punch a couple of small holes in the center and thread some string through. If you don't want to create a button you can embellish the punched shape and use it as an accent on the page.

I think I have found some ideas to get my creative juices flowing. I hope that the ideas I have found will also inspire you to get out your punches, dust them off and start using them more often as well.







Related Articles
Editor's Picks Articles
Top Ten Articles
Previous Features
Site Map





Content copyright © 2023 by Michelle McVaney. All rights reserved.
This content was written by Michelle McVaney. If you wish to use this content in any manner, you need written permission. Contact Michelle McVaney for details.