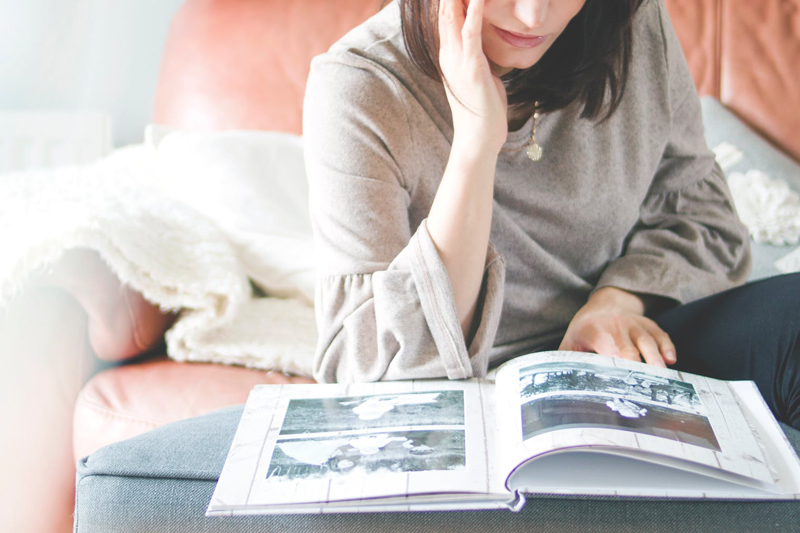 Color is very important to scrapbooking. There are some design ideas that will help with color for the scrapbooker. Basic colors are blue, red and yellow. These are called primary colors. Using combinations of those three colors will give other colors like orange, green or purple. These are called secondary colors.

Use a color wheel. This can be a great tool for the scrapbooker to help guide them as to what colors go well together. It is set up with the three primary colors at equal points away from each other on the wheel. The secondary colors are set also at equal points away from each other. Sometimes the colors are referred to by ROYGBIV – red, orange, yellow, green, blue, indigo, violet. This is the rainbow of colors.

When using the color wheel, there are some typical combinations of colors. The primary and secondary colors are sometimes used in the same project. Scrappers may also use colors that are across from each other on the wheel, called Complementary colors. They may also use colors that are next to each other on the color wheel, called Analogous colors. The scrapbooker can also use one color and add black or white to the color to get Monochromatic colors. There are other color combinations that can be made with the color wheel, but these are some of the basics.

There are also Neutral colors. These are not on the color wheel, but they include white, black, grey, beige, browns and sometimes navy. They are generally not made up of the primary colors.

When designing a scrapbook page, one theory suggests that the scrapper use a color combination that sets one color at a large amount, another a little less and another just a touch or pop. Mix in one or more neutral colors as well. For example, the scrapbooker might use a white base paper (neutral) and add swimming or water photos, then use a layer of bright blue paper, some pink and a pop of yellow.

This is just a small sample of what the scrapbooker can do with colors. There are entire books about color and these combinations are just the beginning. There are websites that will give the scrapbooker color combinations. They can also coordinate the colors of paper with the colors in the photos. And don't forget that many companies coordinate their colors and patterns together so that the scrapper doesn't even have to think about what goes together! So why not try something new – if the scrapper uses mostly blues, try an orange or yellow for a change of pace.


Related Articles
Editor's Picks Articles
Top Ten Articles
Previous Features
Site Map





Content copyright © 2023 by Kathleen Rensel. All rights reserved.
This content was written by Kathleen Rensel. If you wish to use this content in any manner, you need written permission. Contact Michelle McVaney for details.