Best Biblical Girl's Names the Last Ten Years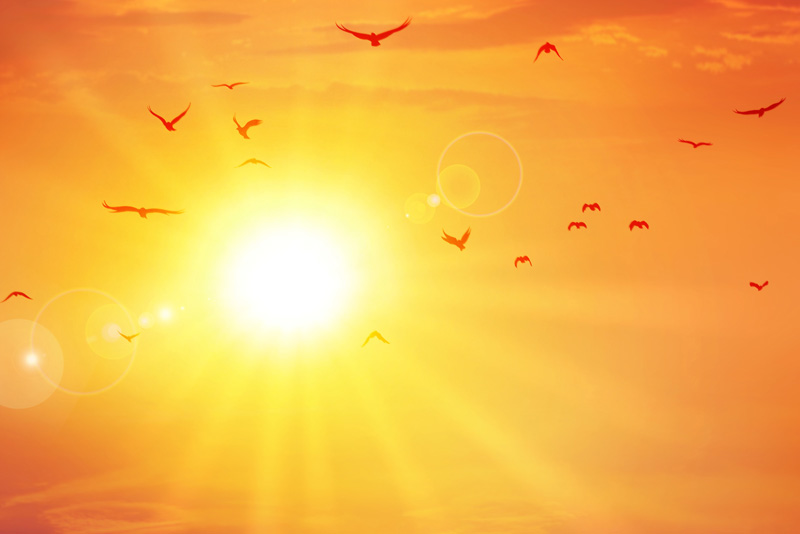 In the ten years, from 1996 through 2005, there have been 4 biblical girl's names in the top 10 most popular baby girl names. Biblical girl's names didn't rank as highly as biblical boys names, with only one of them hitting as high as the #2 position. This information comes from the Social Security website.
Hannah
is the most popular biblical girl's name in this 10 year span. It came in at #7 in 2005, #5 in 2004, #4 in 2003, #3 in 2002 and in 2001. It hit its highest rank in 1999 when it was the second most popular girl's name given that year. In 1997 it ranked at #5 and at #7 in 1996.
The next most popular biblical girl's name is
Sarah
. The name did not rank in the top ten in 2005, 2004 or 2003 but was #8 in 2002. Sarah showed up at #6 in 2001, #5 in 2000 and consistently in 4th place in 1999, 1998, 1997 and 1996.
The name
Abigail
is next in line with #4 in 2005, #6 in 2004 and in 2003. It came in 8th in 2001 but was not in the top 10 in 2000, 1999, 1998, 1997or in 1996.
Elizabeth
takes a distant 4th place in popularity. In 2004 it was in the #10 slot as it was in 2000, 1999 and 1996, #9 in 2003, 2001, 1998 and in 1997. The name Elizabeth did not show up in the top ten in the other years that I surveyed.
Interestingly, three of these four popular names are the names of women who were childless into old age but who experienced a miracle when God enabled them to give birth as old women.
Hannah was the godly mother of the prophet Samuel. Though she was childless for many years, she remained faithful to the Lord. She promised that if God would give her a son, she would dedicate him to the Lord. He would become a Nazirite and his life would be devoted to God. God granted her request, she gave birth to Samuel. She took him to the temple to be raised by the priest. Later she gave birth to three more sons and two daughters.


Sarah's name means "princess" in Hebrew. As the wife of Abraham she was childless into old age – well past her child-bearing years, yet the Lord promised her a child. As an old woman, she gave birth to Isaac. Her story is told in Genesis chapters 11 to 25.



Abigail means "father rejoices." She was a wise and sensible woman who knew how to deal with her surly husband and with an insulted king. She loyally protected her husband and at his death, she married King David. More about Abigail in Dealing With Angry People



The name Elizabeth means "a worshiper of God" or "God is my oath." Elizabeth and her husband, Zechariah were godly people, well along in years, when the Lord enabled Elizabeth to become pregnant. Her son was John the Baptist who announced the coming of the Messiah. Read about her in Elizabeth – A lesson in Patience

Walking With Women of the Bible
E-Book by Lynne Chapman
Join me in getting to know some amazing women of the Bible while we extract valuable insights and lessons from their lives.
Grace (Eventually): Thoughts on Faith
You Should Also Read:
Biblical Baby Names are Most Popular for Last Ten Years
Mary of Nazareth
What's in a Name?


Related Articles
Editor's Picks Articles
Top Ten Articles
Previous Features
Site Map



Follow @LynneChapman
Tweet





Content copyright © 2022 by Lynne Chapman. All rights reserved.
This content was written by Lynne Chapman. If you wish to use this content in any manner, you need written permission. Contact Lynne Chapman for details.