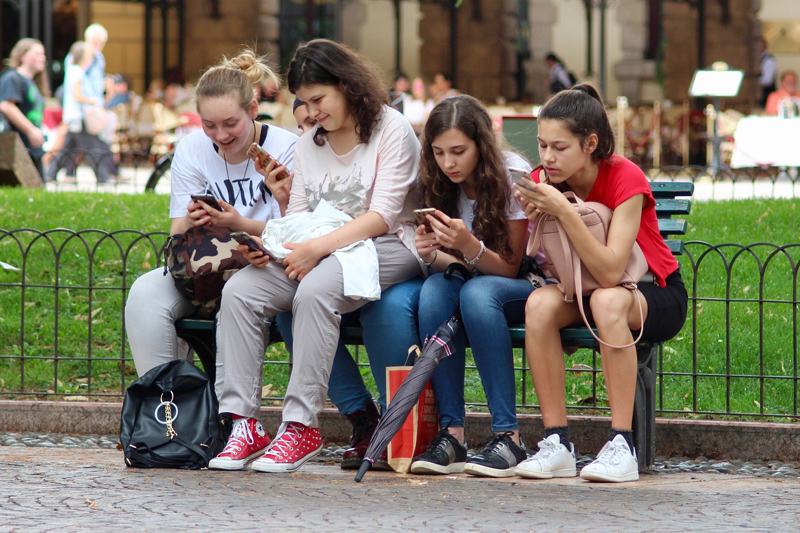 Rhythm Heaven is a great collection of mini-games for the Nintendo DS which builds up your skills in rhythm and accuracy. This is almost like a brain-train game for your fingers and ears!
The first thing I want to note here is that many reviewers have posted reviews of this game after playing only a game or two. It's fairly obvious in their reviews!! Every game can be tough at first, Once you get the hang of it and get past that "training session" area you can truly evaluate a game based on whether it's fun long term or not. It's key in gaming in general to go with reviewers who actually play the full game before reporting on it!
So, the basics, Rhythm Nation is much like WarioWare in that it is a collection of generally short (under a minute) mini-games that are all different and all test different parts of your skill set. They are all related to clicking and "slashing" quickly. In one game for example fast cars are zooming around a race track. You have to click right in time to take their photo as they go past you.
In another game you are a fan for a singing group, clapping your hands in time to the song and doing other cheering moves.
They have a good selection of different activities to keep you interested. Each mini-game is short so you can play it in line without worrying about getting sucked in for more than 60 seconds or so. Each game has room for improvement so you can keep replaying it and trying to improve your score.
Sometimes you hit a game that you really don't like. This is one of my complaints about the game - it is very linear. You have to unlock game #5 to go on to game #6. If you get stuck on a game you can go into the cafe and skip that game, but still, I would rather you get a "group" of games at a time. That way you aren't stuck on just one game before you move onto the next one game.
Also, the instructions are often VERY vague. You can be stuck on the practice sessions for a game for 5 minutes or more before you finally figure out what they are trying to get you to do. I very much love the WarioWare "try it and see" method of playing, but those are with games that make sense. Some of these games just don't make sense, and a more in depth "this is how you play" would really help.
Still, nothing beats the pure fun of their end-of-level mash-ups. Say you get 5 different random games in a given level that mix up all sorts of types of gameplay. Then you get to the level ending mash-up. The combine ALL of those games in a random order with a fun theme! All of the games now have a beach theme, or a samurai-western theme. I *love* that. It is hilarious and quite fun.
So it's a mixed bag here. It can be frustrating at first. Accept that! Just plow through it and figure out how the game works (or post on a forum and get some help). Once you've figured out the games, it is a LOAD of fun - and very good for your brain. The quick reflexes and out-of-the-box thinking it encourages in your brain will serve you well in many other areas of life!
Highly recommended.
Note for sharing: There are three profiles and you can erase them. So you can play through, reset the game, and then let a friend start from scratch.
Buy Rhythm Nation from Amazon.com


Related Articles
Editor's Picks Articles
Top Ten Articles
Previous Features
Site Map



Follow @lisavideogames
Tweet





Content copyright © 2022 by Lisa Shea. All rights reserved.
This content was written by Lisa Shea. If you wish to use this content in any manner, you need written permission. Contact Lisa Shea for details.