Guest Author - Victoria
Victoria,
My little brother is getting married in June and I am supposed to walk down the aisle and light candles. What should I wear? The colors of the wedding are sage and pink. I am a little on the heavy side (a size 20) and some styles I have to go a little bigger but I am trying decide on what color to wear. I thought maybe champagne or sage. Could you help?
Thank you, Stephanie
-------- --------- -------- --------- -------- --------- -------- ---------
Hi Stephanie,
Depending on the catalog the dress is being ordered from, sage may not be the most flattering color to choose. If the wedding color sage is similar to this:
then I suggest you stay clear of it. Since it's a summer wedding and the other wedding color is pink, try another light color like this shade of celadon: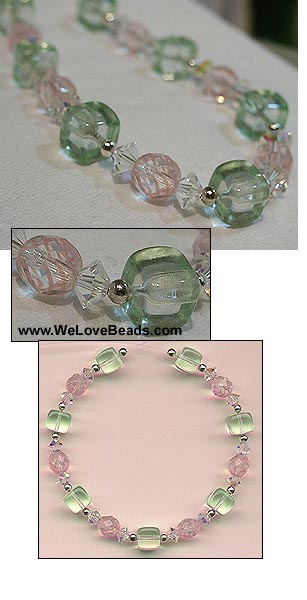 which is also in the green family. Celadon (or celery colored) outfits not only brighten most skin tones but they are very flattering colors for plus sized wardrobes.
Thanks for writing!
Victoria
* Send in your wedding etiquette and planning questions to weddings@bellaonline.com *