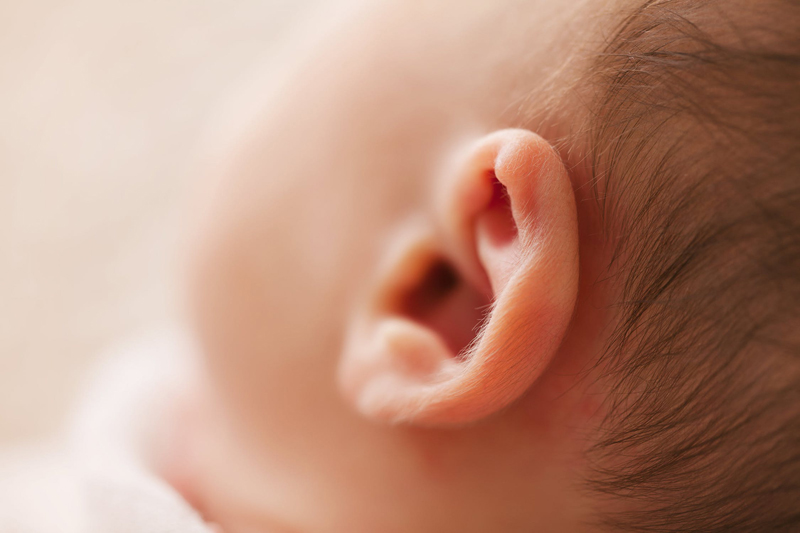 Ever been asked if you're allowed to drive? It's not a question most people even think about. But it is one deaf people get asked regularly and this week, there have been a number of articles on the internet about deaf drivers.

When I went for my licence I wasn't deaf, so the issue never arose. Over the years I've had regular eye tests and my licence is endorsed so I can only drive wearing glasses. But nothing has ever been mentioned about my hearing impairment so I simply assumed all deaf people could drive if they wanted to. But after searching the internet, in some countries, such as Pakistan and China, deaf people have not been allowed to drive and are lobbying for the right to.

The concerns about driving if you are deaf or hearing impaired include:
- needing hands to talk; signing and driving could pose a problem, especially in countries, such as Australia or the UK where sign language is two handed.
- trying to lip read a passenger while driving
- hearing emergency sirens
- not knowing the direction from which a sound is coming
- calling for help if you break down
- communicating with the police if pulled over
- hearing your car alarm
- hearing seatbelt or other warnings your car may give

However, I would challenge the hearing. Are these issues really much different than they have? They take their hands of the wheel to use a phone, tune in the radio or CD, eat a sandwich or have a drink and they play their radio or CD too loud and cannot hear outside noise. The telephone can be very, very distracting if you're driving and in Australia you can only use a hands free phone in the car or you will be fined.

Many roadside assistance services now have SMS numbers the deaf can use to call if you break down, but you need to know the number - so check with your provider and have the number with you.

Some states in the USA are introducing a card to be issued to deaf drivers so that if they are ever pulled up by police they can be identified and get assistance with communication.

Basically, it comes down to paying attention and eliminating distractions and this applies equally to the hearing and deaf. Research shows that deaf drivers do not have more accidents or fines than hearing drivers, so there should be no reason why the deaf cannot drive.

Tell me about your driving experiences. Check out the forum for a couple of my stories.


Related Articles
Editor's Picks Articles
Top Ten Articles
Previous Features
Site Map





Content copyright © 2022 by Felicity Bleckly. All rights reserved.
This content was written by Felicity Bleckly. If you wish to use this content in any manner, you need written permission. Contact Felicity Bleckly for details.