Interview with actor, Thomas Hyde, III aka TAH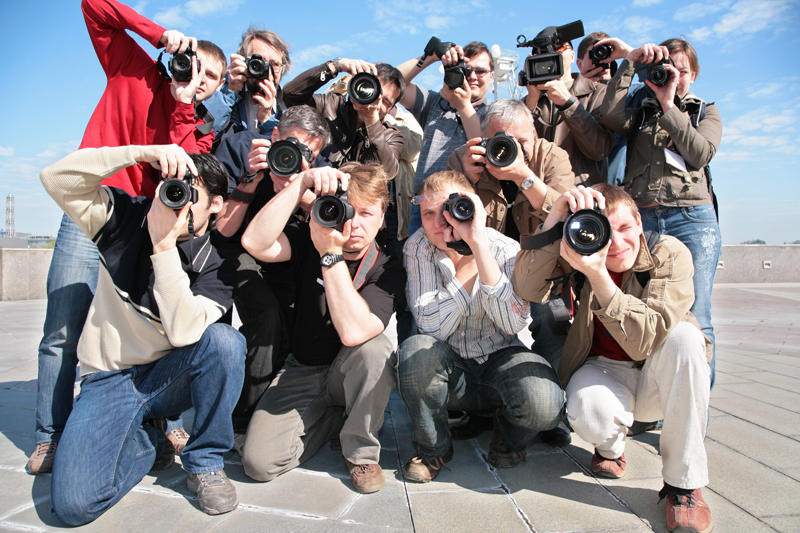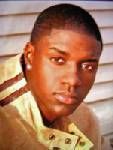 BellaOnline: TAH, I recently saw you in the movie about American Idol winner, Fantasia called "Life Is Not a Fairytale: The Fantasia Barrino Story" on Lifetime. You did an outstanding job portraying Fantasia's brother, Rico. How did you land that role?
TAH:
Thank you! I auditioned for the role. I had a call back with Ms. Debbie Allen and honestly, I prayed and it was God's doing from there.
BellaOnline: Was your portrayal of Rico based on what Fantasia told you about him or did you hang out with him and get a feel for his personality?
TAH:
My portrayal of Rico was based on what Tasia told me, and also my personal life experiences with my two sisters where I'm the baby boy but also the big brother.
BellaOnline: "Life Is Not a Fairytale" is a powerful story that makes it almost impossible not to feel inspired after watching it. What impact did working with Fantasia's have on you personally and/or professionally?
TAH:
Tasia taught me to keep striving for what I wanted, because when it's your time, no one can stop you.
BellaOnline: Tell me what it was like working with the likes of Debbie Allen, Kadeem Hardison, Loretta Devine and Viola Davis.
TAH:
Wow!! It was Bananas being around all of those "big names". However, I was there not only as a peer, but also as a student.
BellaOnline: Any projects in the works that you can talk about?
TAH:
Actually, I'm working on my R&B Album at the present while exploring other movie avenues.
BellaOnline: I know that you're a native of New Orleans, Louisiana and you as well as a lot of your family have been displaced. Where have you relocated to?
TAH:
I was blessed to relocate to Atlanta, Georgia with my older Sister and my Brother-in-Law. I want to take this opportunity to say THANK YOU to Atlanta for all of the love that they have shown to my family and fellow Katrina evacuees.
BellaOnline: Do you have plans of moving back to New Orleans?
TAH:
I feel like I've never left New Orleans because it's so embedded in me, For Real! We still have our home there and we're in the process of rebuilding.
BellaOnline: When I was trying to get this interview set up your publicist informed me you were back in New Orleans at the time on a high school motivational speaking tour regarding the movie and music industry. So I see you are about giving back to the community.
TAH:
That's a bet! I'm twenty-one years old and still in the same generation as the high school students. I believe in doing what I can, while I can because tomorrow isn't promised to ANYBODY.
BellaOnline: Do you have any words of wisdom to share with anyone out there that wants to pursue a career in the entertainment industry?
TAH:
First and foremost, I would like to say, if there is anyone out there pursuing a career in entertainment, just make sure that you have a PURPOSE to why you're doing what you're doing. Please do not base it on MONEY. Base it on helping others and building positive relationships.
BellaOnline: All over the country we have witnessed the devastation of Hurricane Katrina. Well, at least from the media's point of view. What can the public do in order to help make things better for the city of New Orleans and other Gulf Coast areas affected by Hurricane Katrina?
TAH:
Honestly, at this point, the whole country is affected by Hurricane Katrina. First and foremost, we need your prayers. Along with that, your time, dedication and monies whenever possible.
BellaOnline: BellaOnline is a community of writers with caring hearts and giving spirits. We recognize that we are our brother's/sister's keeper. As a result, our site has been promoting the arts in New Orleans and encouraging the public to patronize vendors in the area.
TAH:
And believe me, what BellaOnline does is not going unnoticed. From a New Orleanian, I want to say, "THANK YOU SO VERY MUCH!!!"
BellaOnline: I'd like to thank you TAH for taking time out of your busy schedule to talk to me. I wish you the best of luck in your career. I'll keep my eye out for your next appearance on the silver screen.
TAH:
I appreciate all of your love and support! Anytime, Holla At The Dude!!! Peace & Blessings.
You Should Also Read:
Life is Not a Fairytale: The Fantasia Barrino Story Movie Review


Related Articles
Editor's Picks Articles
Top Ten Articles
Previous Features
Site Map





Content copyright © 2019 by Yolanda Jones. All rights reserved.
This content was written by Yolanda Jones. If you wish to use this content in any manner, you need written permission. Contact Katy Evans for details.