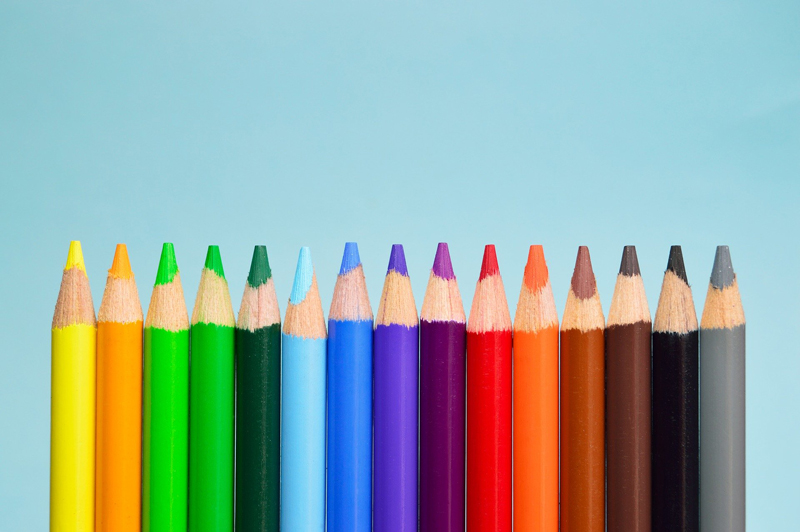 Are you headed to the beach with your homeschooler? As homeschool families are always learning, I am sure you will explore underwater creatures, particularly fish. Create a fish kite with your homeschooler to fly on a windy beach day, and enjoy a colorful and fun project together!

Fish Kite

Materials Needed:

White butcher paper, large enough to put at least a 12" by 36" shape on
Newspaper or old sheets to paint on
Scissors
Paint in assorted colors
Paint brushes
Glue
Kite string
Kite string holder
Pipe cleaners in assorted colors
Crepe paper in assorted colors
Optional markers, crayons and colored pencils in assorted colors

Directions:

1. Using a size of paper to measure roughly 12" by 36", create a template of a fish. Your child can choose a certain type of underwater fish if he or she prefers,such as a clown fish. Have your child trace their fish
and then cut it out.

2. After the fish is cut out, your homeschooler can enjoy painting it. Again, if your child chose a certain type of underwater fish you should help him or her look it up to see how it looks. Paint is best, but if your child wishes to use colored pencils, crayons or markers that is fine too. they were painted. Be sure to let your child know they need to paint one side of each fish, making sure that your child paints the correct side of the fish. Have them paint one side of one fish and then match up the other side so they are aware of exactly which side to paint, so the fish matches up!

3. Once the painted fish are completely dry they are ready to be glued together. Place the glue along the inside edges of the fish. The mouth should be left open and the tail can also be left open if the student wishes.

4. Next your child will need to put crepe paper in their choice of colors on their fish tail. About 16-18 inches long is a good length.

5. For the mouth your child will need to take two pipe cleaners and twist them
together to make a circle. This is then placed in the mouth and the mouth folds over the circle and is glued in place. This needs plenty of time to dry.

6. When the glue has dried you may aid your child in assembling the string on the mouth. Take four pieces of kite string and tie them to the fish mouth, all of equal distances apart. These four pieces can be tied about 12-14 inches from the mouth.

7. Next affix the kite string to an empty paper towel holder, or a kite
string holder, and tie it to the four pieces of string.

8. Finally, take your underwater creature into the sky!








Related Articles
Editor's Picks Articles
Top Ten Articles
Previous Features
Site Map





Content copyright © 2018 by Alissa Moy. All rights reserved.
This content was written by Alissa Moy. If you wish to use this content in any manner, you need written permission. Contact Denise Oliveri for details.