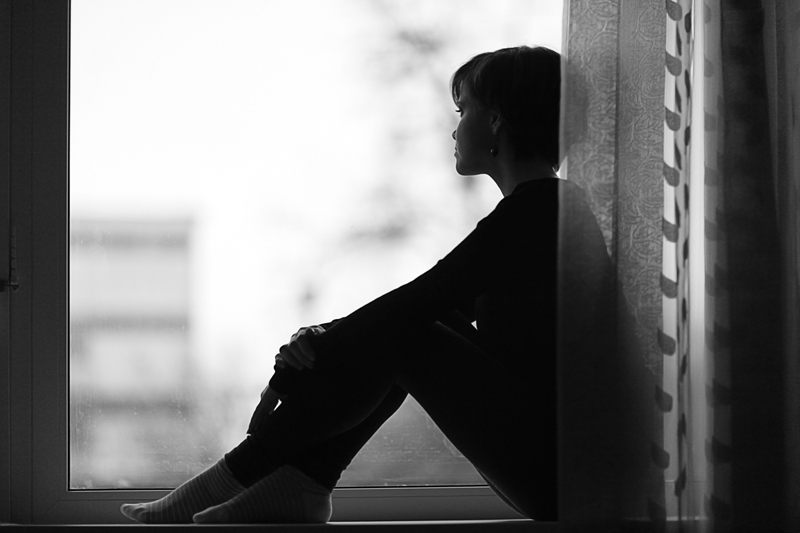 This week I want to discuss something that was inspired by a book I'm currently reading. The book is entitled Extraordinary Knowing by Elizabeth Lloyd Mayer Ph.D. which also contains an interesting foreword by the respected theoretical physicist Freemon Dyson. The book deals with what are known as 'Anomalous Mental Capacities' – those inexplicable occurrences of people 'knowing' something when there is simply no possible way that they should.

The author, Elizabeth Lloyd Mayer, is a leading internationally known psychoanalyst. She completed her Ph.D. at Stanford University and was associate clinical professor of psychology at Berkeley. She has a considerable academic pedigree therefore and in her book she reports on and a number of key studies and stringent tests of those anomalous mental capacities made by a wealth of highly respected and eminent scientists over the years. Elizabeth explores the conclusive research compiled by these elegant studies, where incredibly the human mind has been proven (both statistically significantly and frequently overwhelmingly) to simply defy the laws of nature.

In 1991, Elizabeth was an accomplished and much fulfilled academic, teaching psychology at Berkeley and pursuing her scientific career. However, in December of that year, something happened that changed everything for her: Her daughter's harp was stolen. It was not the theft of this harp that was so life-changing for Elizabeth, but the manner in which it was subsequently found. The harp was a very rare and expensive one and after many failed attempts at trying to recover it Elizabeth had pretty much given up. As a last resort it was suggested by a friend that she try a dowser. After some persuasion, much embarrassment and complete scepticism she rang a well-known leading dowser to see what he could do. The result of this phone call was that the dowser, who lived in a different part of the country, told her the street address and exact house where she would find her missing harp. Elizabeth didn't really believe this information but reluctantly, and in the interest of being thorough, decided to ring the police, telling them that she had reason to believe her stolen harp was to be found in the house named by the dowser. The police called to this house, and to Elizabeth's utter astonishment, retrieved her missing harp. This one incident, which defied everything that she knew of science, would not stop gnawing away at her and ultimately led Elizabeth to spend the rest of her life exploring the wealth of historical and current investigations into these 'extraordinary knowings'. Unfortunately, Elizabeth died shortly after completing this book.

This is a fantastic book as it explores a territory that currently appears to be outside the realms of what modern science can account for, but yet is undeniably real. The revelations made in this book allow for a greater reality where we as a people are only partially aware. It offers up in its pages snapshots of an unfamiliar, but very real universe, whose hidden laws are perhaps only now being investigated in a more coherent way.

Ever since my son passed away I've known, subjectively, that there is more to this world than we can currently explain. With every 'message' I receive from Craig, he opens a window into this greater reality: a reality where he still lives on. Investigations such as those covered in Extraordinary Knowings are paving the way for our eventual understanding of this shadowy illusive realm and I truly hope that future such studies can be made with the weight, might and powerful coherence of our greatest scientific minds working together with the dogged pursuit characteristic of mainstream science.

It's time for mainstream science to eliminate its quick-to-assume, derisive, snide and emotionally charged disregard of these worthwhile studies and broach this area with the majesty and penetration that is its greatest characteristic.



Related Articles
Editor's Picks Articles
Top Ten Articles
Previous Features
Site Map





Content copyright © 2022 by Neville Sexton. All rights reserved.
This content was written by Neville Sexton. If you wish to use this content in any manner, you need written permission. Contact Christine Phillips for details.