Ginger Eases Nausea And So Much More!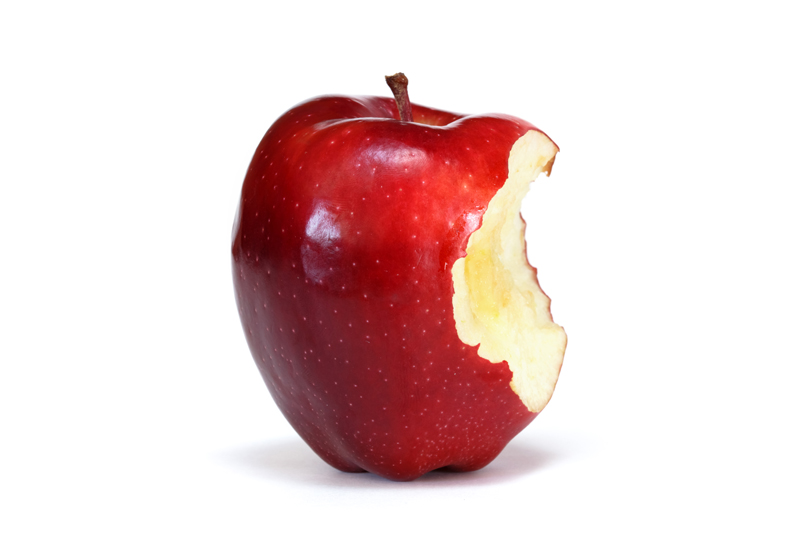 Ginger a valued spice for cooking is also believed to have some amazing medicinal properties. Since ancient times, natural healers in different cultures have used this plant to help settle the nausea related to upset stomachs.

The two substances in ginger that aid in the process of digestion are gingerols and shogaols. Both of these help to increase the secretion of digestive juices which, in turn stimulates the appetite, while also toning the muscles of the digestive tract. Ginger has also been found to have anti-inflammatory components.

Today, ginger root is widely used as a natural remedy as well, and is a welcome alternative to over the counter drugs. It is also highly recommended by many doctors to help prevent or treat some of the same conditions, nausea, vomiting associated with motion sickness, dizziness, pregnancy, and, sometimes, chemotherapy for cancer.

Ginger works directly on the digestive tract, and does not work through the central nervous system as some of the standard medicines do. Ginger has been studied for use as a preoperative treatment for reducing the postoperative nausea and vomiting which may be caused by anesthesia and surgery. Ginger can also be helpful for the relief of nausea caused by chemotherapy treatments

The medicinal effects of ginger are also useful for treatment with the common cold, flu-like symptoms, headaches, and even painful menstrual periods. Ginger is a natural antihistamine and decongestant. It eases the symptoms of allergies and many other respiratory conditions, by dilating constricted bronchial tubes.

Ginger products are made from fresh or dried ginger root, or from steam distillation of the oil in the root. The herb is available in extracts, tinctures, capsules, and oils. Fresh ginger root can also be purchased and prepared as a tea. Ginger also can be found in a variety of foods, drinks including ginger bread, ginger snaps, ginger sticks, and ginger ale.

Using Ginger

Motion Sickness/Nausea- ginger is effective in reducing symptoms associated with motion sickness, vomiting and cold sweating.

For motion sickness/nausea, gas, or indigestion: 2 to 4 grams of fresh root daily (0.25 to 1.0 g of powdered root) or 1.5 to 3.0 mL (30 to 90 drops) tincture daily. To prevent vomiting, take 1 gram of powdered ginger (1/2 tsp) or its equivalent every four hours as needed, or 2 ginger capsules (1 gram) three times daily. You may also chew a ¼ oz piece of fresh ginger.

Inflammation-ginger extract has long been used in traditional medical practices to decrease inflammation. In fact, many herbalists today use ginger to help treat health problems associated with inflammation, such as arthritis, bronchitis, and ulcerative colitis.

To relieve arthritis pain: Take fresh ginger juice, extract, or tea, 2 to 4 grams daily; rub ginger oil into painful joint; or place fresh root in a warm poultice or compress and apply to painful areas.

Ginger compress-to make a ginger compress use 2 quarts of water and 5 ounces of grated ginger. Make the water very hot but do not boil it. Steep for 15 minutes, strain, apply as a compress by soaking a small towel in the tea, and then apply to the painful area.

Ginger oil can also be combined with almond or jojoba oil to make a healing massage lotion for aching muscles. The oil can be blended with lavender and birch oil for a more intensive application.

For cold and flu symptoms-sore throat, headache and menstrual cramps: Steep 2 tbsp of freshly shredded ginger in boiled water, two to three times daily, or place a drop of ginger oil or a few slices of fresh ginger in steaming water and inhale.

Drinking two to three cups of ginger tea when allergy symptoms are present can help to clear congestion and ease bronchial spasms.

Postoperative nausea- if you are using ginger for postoperative nausea, it should only be taken up to three to four days before, and started again the day after surgery and only under the guidance of a physician. For chemotherapy take it with food to prevent the chance of stomach irritation, and again only with the permission of your physician.

Cyclophosphamide-Ginger may reduce the toxic side effects of cyclophosphamide (a medication used to treat a variety of cancers).

Ginger cautions

Gallstones- people with gallstones should consult a physician before taking ginger.

Blood-thinning medications- individuals who are taking these medications with ginger need to be monitored closely by a healthcare practitioner for risk of bleeding. Ginger can make blood platelets less sticky, increasing the risk for bleeding.

Pregnancy Related Nausea and Vomiting- fresh ginger root is safe to use during pregnancy, but dried ginger root is not. Before using ginger always consult your obstetrician, also before taking any kind of herb.

This information is for informational purpose only and is not intended to replace the care or advice of a physician.


You Should Also Read:
Healing Spices
Ginger Recipes
Natural Living on a Budget


Editor's Picks Articles
Top Ten Articles
Previous Features
Site Map





Content copyright © 2022 by Victoria Abreo. All rights reserved.
This content was written by Victoria Abreo. If you wish to use this content in any manner, you need written permission. Contact Victoria Abreo for details.