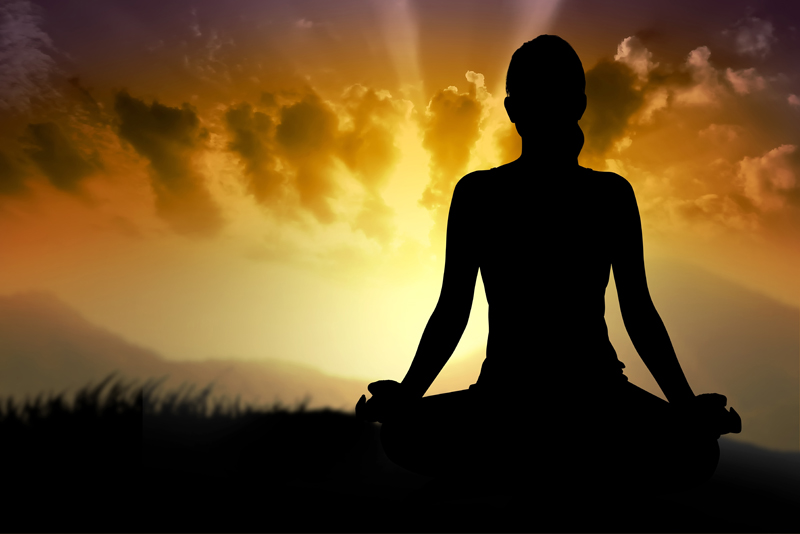 Echinacea is a popular herb in folk, holistic and alternative medicine. It is a flowering plant the grown in North America. The plant blooms from early to late summer. Echinacea is also known as cone flower and there nine different species it. The herb has been used in natural healing since the Native Americans.

The roots and leaves of the Echinacea plant are used to create the healing medium. This may include tea, capsules and topical treatments. Tea is a great way to experience some of the benefits of Echinacea. You can buy ready-made tea or you can make your own. Capsules are also a good way to experience Echinacea. You can also find Echinacea essential oil.

Echinacea seems to be most commonly used as an immune system booster. It is also used to prevent or reduce inflammation. The herb is used to help treat illnesses such as tonsillitis, laryngitis, sinusitis, upper respiratory issues and other sinus problems. It helps your immune system fight infections and reduces the inflammation that could be the source of the issue. Echinacea may also help reduce a histamine reaction from common allergies. It may also help with some skin conditions such as eczema.

There are not many side effects to using Echinacea. If you have an allergy to ragweed or marigold flowers, you may also have an allergy to Echinacea. If you have a serious medical condition and/or are on prescription medications it is always best to consult with your health care provider before using any herbal supplement.

One of the main attributes of Echinacea seems to be the anti-inflammation properties. Skin conditions such as eczema cause inflammation in the skin. The suffix 'itis means inflammation. Much of the time sinusitis and rhinitis are caused by inflammation and not infections. The reduction in inflammation caused by Echinacea could be the thing that helps people feel better.

Echinacea is a common item in my house. I have allergies and asthma brought on by those allergies. I do need to take anti-histamines to manage my symptoms. There are times when the medication does not seem to be enough. Those times I supplement with Echinacea. It seems to help with the symptoms and helps me reduce the number of extra pills I need to take on a daily basis. I also use along with vitamin c if I feel that my immune system has been weakened.

Echinacea can be purchased at most stores where vitamins can be purchased. You may also find it in natural food stores. Amazon.com and many online retailers also carry Echinacea.




Related Articles
Editor's Picks Articles
Top Ten Articles
Previous Features
Site Map





Content copyright © 2022 by Teresa Post. All rights reserved.
This content was written by Teresa Post. If you wish to use this content in any manner, you need written permission. Contact Teresa Post for details.