A Different Twist on Side Dishes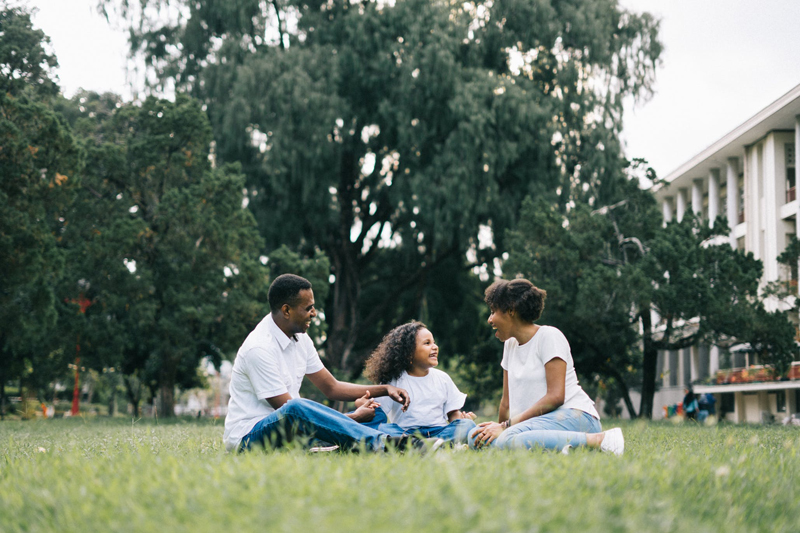 Who doesn't love potato salad? It's not a barbeque without potato salad! We can be very particular about our potato salad and who makes it. Don't let someone fool around and mess it up…that will ruin the whole barbeque!

I've had the classic potato salad (paprika and deviled eggs on top…you know the one!) and my mother's favorite (which I make very well. I'll share that one with you at another time…just remind me) a paprika-less potato salad. Not a speck of the red stuff!

There is another tasty potato salad that I enjoy. New Red Potato Salad. It's light, made with a tangy vinaigrette, delicious warm or cold.

Ingredients:

Small new red potatoes (3 lbs)
1 Small red onion (diced finely)
3 Teaspoons of Dijon mustard
¼ Cup of red wine vinegar
½ Cup extra virgin olive oil
1 Clove of garlic (minced)
2 Tablespoons of fresh dill (chopped)
1 ¼ Teaspoon of Sea Salt
8 Grinds of cracked black pepper

Directions:
1. Wash and place unpeeled potatoes into large pot, covered with cold water over high heat. Salt water with 1 teaspoon of sea salt. Bring to boil. Reduce heat and simmer for about 15 minutes until potatoes or tender. (be sure to check after 10 minutes) Drain potatoes and dice into bite size pieces while still warm.

2. While potatoes are cooking, prepare vinaigrette. In a large bowl, combine vinegar, mustard, remaining salt and black pepper. Whisk together until combined. Slowly begin pouring in olive oil. Mix well. Add garlic and red onion.

3. While potatoes are still warm, pour vinaigrette over potatoes, toss lightly (you don't want to break up the potatoes too much). Add fresh dill, and gently mix.

Serve warm or cold. About 8 servings.

Great with fish (especially salmon…YUM!), beef or chicken.

For an added crunch, add a cup of fresh green beans or asparagus cut into bite size pieces.


Tired of the regular macaroni salad? Try this Salad on for size:

PASTA SALAD WITH CRAB MEAT AND SHRIMP

Ingredients:
1 Pound of pasta (I like to use fusili)
8 oz of lump crab meat (imitation can be used)
8 oz of cooked shrimp (chopped)
½ Cup of Italian dressing
¾ Cup of light Mayo
2 Celery stalks (diced)
1 Green pepper (diced)
1 Small onion (chopped)
1 Teaspoon of fresh parsley
2 Tablespoons of fresh lemon juice
½ Teaspoon of Sea Salt
½ Teaspoon of white pepper
3 boiled eggs (chopped)

Directions:

1. Cook and drain pasta according to package directions.
2. In a bowl combine rest of ingredients, except for shrimp and crab meat. Mix well.
3. Add the crab and shrimp, then toss into pasta, being sure to coat all of pasta.

Chill for at least two hours to allow flavors to meld. Serves about 8.

Great with any barbequed meat or roast chicken.

Additional side dish…

Grilled corn. Soak corn in water (in husks) for about one hour. (The husks will steam your corn) With husks on, place on grill, turning occasionally. When husks are no longer green, but brown in color, your corn is done.

An herbed butter goes great with this. Softened butter, chopped basil, parsley, or oregano, whatever your choice. Add a pinch of salt and garlic and roll into a log. Also great on meat, poultry and seafood.

Happy eating!

You Should Also Read:
Grilled Flank Steak


Related Articles
Editor's Picks Articles
Top Ten Articles
Previous Features
Site Map





Content copyright © 2023 by Ruthe McDonald. All rights reserved.
This content was written by Ruthe McDonald. If you wish to use this content in any manner, you need written permission. Contact Ruthe McDonald for details.