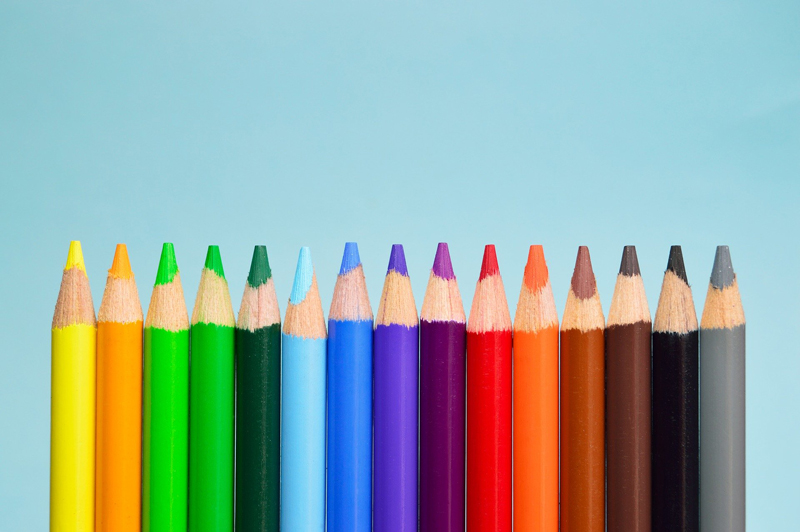 The season of Autumn brings to mind images of colorful leaves, gourds and pumpkins, and holidays, like Halloween and Thanksgiving. The excitement of changing weather, new activities and Fall festivals can be wonderful topics for creative writing. Think outside of the box when choosing journal activities for your homeschooler, while keeping a focus on the season of Autumn. Here are some different and challenging ideas for creative writing during this festive season.
October is "World Vegetarian Awareness Month". Find out what a Vegetarian diet encompasses. Try creating a Vegetarian recipe using Fall themed foods, like apples, squash, pumpkin, root vegetables and cinnamon spice. Write the directions for the recipe step by step. Then attempt to create your Fall dish. Follow up with a review of the recipe, noting how it tasted and turned out.
Orange is a color that represents the season of Autumn. List ten things that are orange and can be categorized as Fall items. Choose the item that you like best and write why. Describe the shade of orange, then draw and color the object that shade using a crayon of your choice. Decide how this shade differs from other shades of orange and write about how it makes you feel.
If a scarecrow could express his or her feelings about being a scarecrow what would it say? Would the scarecrow be angry, sad, happy or frightened? Why would he or she feel that way? What might the scarecrow wish to have or do? Why do you think that?
Pretend you have been put in a time machine and sent to the very first Thanksgiving celebration. Describe how it would look, feel and who would be there. Would you rather be a Pilgrim or an Indian? Based on your choice, tell about what you would do as your character. Write why you chose either an Indian or Pilgrim, listing at least five reasons for your choice.
Would it be easier to find your way out of a corn maze or a haunted house? Have you ever been to either of these places? Explain why you chose the maze or the house, and why you made that choice. Draw a map of a corn maze or a haunted house you have been in before or would like to visit.
Research and write a biography of the real Johnny Appleseed. Describe why he was a noted person in US History and what type of personality he had. List the contributions he made and his characteristics.
November is "National American Indian Heritage Month". Research a tribe to write about. Write why you chose the tribe you did, and what they were like. Where did they live and what did they eat? Create a visual aid by making a model of their house, like a log home or teepee.
Autumn brings about many opportunites for learning, and creative writing based on these experiences. Engage your homeschool student's imagination by incorporating the seasonal excitement into everyday journaling. They will "fall" into the fun and learn along the way!
Use code LPSEPT99 to save $32 on a Little Passports full-year subscription!


Related Articles
Editor's Picks Articles
Top Ten Articles
Previous Features
Site Map





Content copyright © 2021 by Alissa Moy. All rights reserved.
This content was written by Alissa Moy. If you wish to use this content in any manner, you need written permission. Contact Denise Oliveri for details.