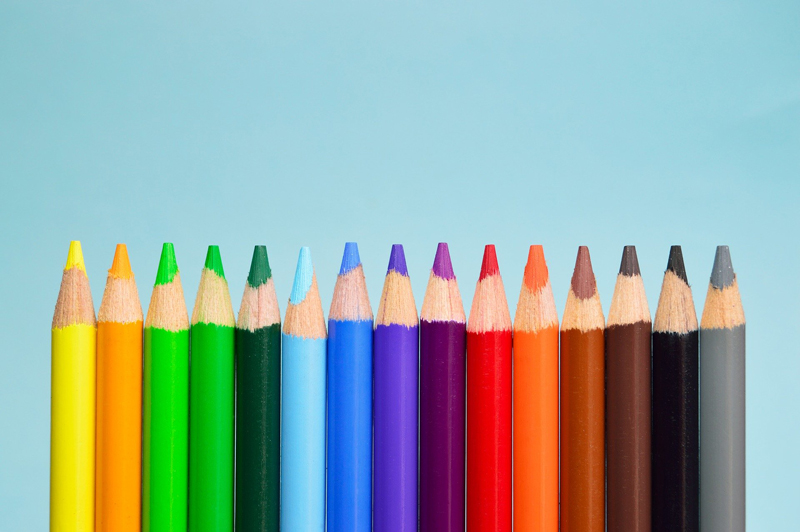 The Charlotte Mason method of education for homeschoolers teaches the student as a whole child, not just the child's mind. Through interesting living books, good habits, and first hand experiences, Charlotte Mason is a unique and effective way of teaching homeschooled children. There is some overlap in Charlotte Mason methods and Classical Schooling but Charlotte Mason is not considered unschooling, especially in the upper years. There are differences in methods and viewpoints, but Charlotte Mason methodology does encourage informal learning and a fair amount of free time, especially outdoors. Basics are not neglected, just taught differently. This is not a unit study method, although though literature and history are combined.

The method is centered around "Education as an Atmosphere", "Discipline" and "Life". Charlotte Mason believed that "Atmosphere" makes up a child's education, as a child learns from his or her home environment and surroundings.
Discipline is the cultivation of good habits, especially character, and this makes up another third of home education, according to this methodology. Academics learned through living thoughts and ideas, not just facts, makes up the last third of education called "Life".

Living books are used, written in story form, by a passionate author who makes the book come alive for the students in reading. Spelling is taught by passages from the great books and great ideas, not spelling lists. Short lessons are advocated for younger children of 15 to 20 minutes, specifically to build and cultivate the learning habit of attention. Older children have lessons 30 to 45 minutes in length.

If you were to work on History, for example, you would study people's lives, not just the dates and events. You would study people, places and surroundings in the area pertaining to the geography and location where the historical events took place. Copywork is also used to teach and give practice in handwriting skills. Once this is mastered, the child moves on to transcription and dictation. Dictation is used to teach spelling and reinforce grammar and composition skills. It is recommended for this method also to do a formal study in grammar at age ten. Narration, dictation and copy work first lays the foundation for the study of grammar.

Math concepts are studied through manipulatives, and solving word problems and life situations, before paper and pencil equation. Children should also read the Bible daily but any sections describing inappropriate conduct should be omitted, according to this method.

The study of Shakespeare is recommended for homeschoolers ages nine and ten and up. Pictures, music and hymn studies are also important, along with learning a foreign language. Nature and field trips are especially important for science lessons. The Charlotte Mason method values spending time outdoors and interacting with God's creations. Proponents of this method believe that living and learning with nature teaches children best. Lessons should ideally be taught in the morning, and the afternoons should be free for outdoor exploration, exercise and handicrafts.

If you think this interesting method might be right for homeschooling your child check out the materials and websites below for further information.



Related Articles
Editor's Picks Articles
Top Ten Articles
Previous Features
Site Map





Content copyright © 2022 by Alissa Moy. All rights reserved.
This content was written by Alissa Moy. If you wish to use this content in any manner, you need written permission. Contact Denise Oliveri for details.