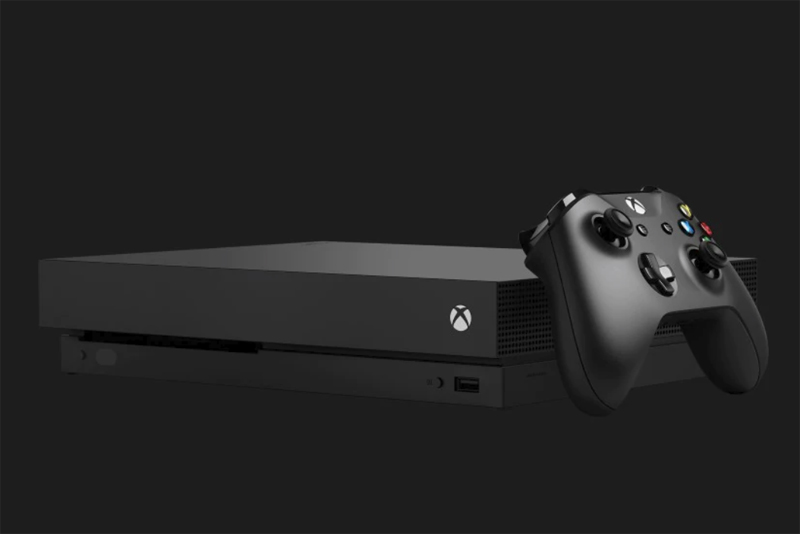 Blinx is an XBox game which reaches into the FOURTH dimension - the dimension of time. Use rewind, pause, and record to help solve puzzles and get through levels.
| | |
| --- | --- |
| | First, the regular gameplay. You're Blinx, a cat that falls in love with a human princess on a doomed planet. As part of the 'time cleanup squad', you head in to vacuum up loose time crystals and to kill off time monsters. There are 10 levels, each made up of distinct stages and a boss. |
There's the normal arcady leaping, jumping, shooting of enemies. You look for secret cat-symbols to unlock little videos for fun. What adds an extra element of puzzle-solving is the fact that you can use time as well as skills to get to objects.
Gathering combinations of crystals gives you the temporary ability to work with time. You can slow down, pause, fast forward, rewind or record time for short periods. So say you're walking to a bridge, and you watch as it collapses in front of you. No problem - just stand in front of the bridge and activate your 'rewind' skill. The bridge will go back to its crossable state, and you can cross quickly before time heads forwards again and it re-collapses.
The ability is fun, but there are only distinct areas where you really use it. You see a broken statue, you rebuild it to get to something just above it. Or maybe you rebuild a fallen arch to get through to what was beyond. If there's a spot that requires two buttons to be pushed simultaneously, you record yourself pushing one button, and then play back the recording while you push the other one. For general gameplay, 'pausing' your enemies can be helpful, but you tend just to jump and attack to get through levels.
The graphics are very nice, with the water-ripple effects being very well done. That seems to be true for just about every new generation game, though - something which was once a startling achievement is now almost expected to look realistic. The characters are a bit cutesy, but no more so than Mario or many other jumping-games out there.
On the down side, the bosses can be really nasty and you can't progress to the next level until you get through one. You have a set 10 minute time limit on each section. This can be fine for adult gamers, but the younger ones may be too stressed and unable to complete levels, meaning they are stuck at that point. I've heard a lot of complaints about the camera system. I really didn't find it hard to use at all - it seemed quite intuitive - but maybe with the volume of games I play I get used to the variety of camera styles out there.
Generally a good game, requiring more thought than the average jumper-gatherer game. If it's for a younger-than-teenager, I'd make sure an adult is around to help out with the puzzles and more complex parts, so the player isn't frustrated early and stuck at a standstill.
Buy Blinx: The Time Sweeper at Amazon.com


Editor's Picks Articles
Top Ten Articles
Previous Features
Site Map



Follow @lisavideogames
Tweet





Content copyright © 2023 by Lisa Shea. All rights reserved.
This content was written by Lisa Shea. If you wish to use this content in any manner, you need written permission. Contact Lisa Shea for details.