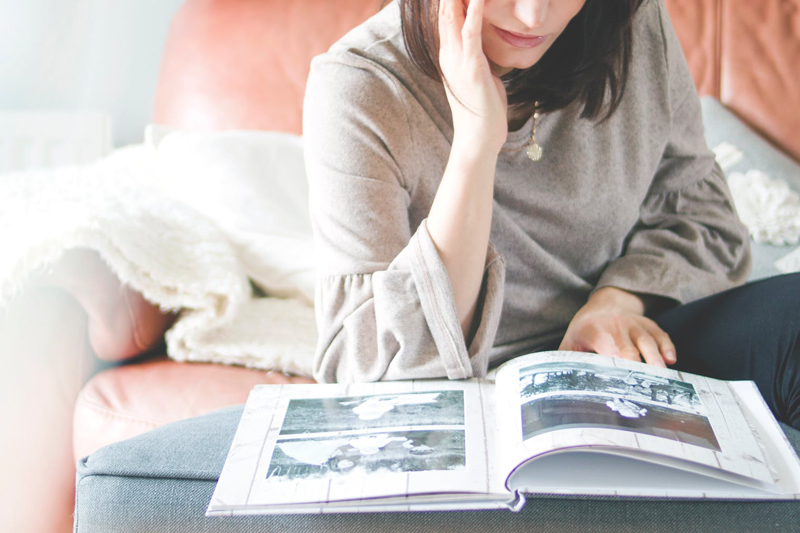 Crumpling paper is a technique that most of have known how to do since we were children...babies love to crumple paper! Crumpling paper for your scrapbook pages isn't that much different, other than the fact that you should be using acid free paper.

Using fun methods to make your paper look worn gives a nice shabby chic, vintage look to your pages. This is so simple, but it really adds contrast to your layouts.

Crumpling paper isn't tricky at all. It is really just as it sounds...crumpling paper up into a ball like you are going to toss it into the trash can.

Next, you need to smooth the crumpled paper back out flat. Then crumple it back up again. Smooth it out again and you have a nicely textured paper.

A great way to give the paper a worn look is to tear around the edges. If the core of the paper is white you will want to tear toward you so that the white edge can show on the front.

Another great way to give the paper a worn look is to rub chalk on it. The chalk will stick very well in the cracks of the crumpled paper and make it look very old. I also like to use ink around the edges of my torn paper for some added texture and shabby look.

It may be easier to wet the paper first with a spray water bottle, then crumple it up. If you do it this way (it works best on thicker papers) then you will need to lay it flat to dry. Make sure and wait until it is completely dry before you use your chalks on it.

Sometimes I will even iron the paper to make it lay completely flat. Ironing won't iron the wrinkles out of the paper. You will still see them, especially if you chalked. The ironing will just make the paper flattend well again. When you iron paper you need to place the paper between two pieces of fabric.

I have used paper crumpling techniques to make treasure maps. As well as vintage looking journaling blocks and photo mats. Crumpled paper works so well in many different types of layouts. I tend to find myself using it more when I am working on boy and more manly looking layouts. I guess it is the rugged feel of it that lends crumpled paper to the masculine layouts!

If you haven't tried using the crumpling technique on your layouts I hope that this article has given you some ideas. Enjoy some paper crumpling when you are working on your next layout.





Related Articles
Editor's Picks Articles
Top Ten Articles
Previous Features
Site Map





Content copyright © 2023 by Michelle McVaney. All rights reserved.
This content was written by Michelle McVaney. If you wish to use this content in any manner, you need written permission. Contact Michelle McVaney for details.