Vellum, Vellum Everywhere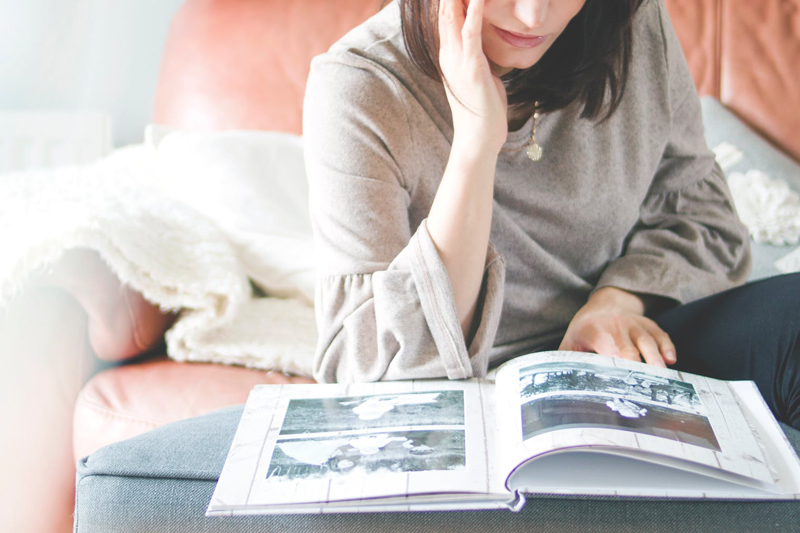 Vellum is a very popular scrapbooking item! If you have never used it before, and are wondering exactly what you can do with it, then read on for some tips and tricks to help with your vellum experiment.
To start with, some may wonder, "What exactly is vellum?"
Well, simply put, it is a transparent paper that comes in many different colors and patterns. It can be very versatile in spite of the continual problem of how to adhere it. You see, since it is see-through, whatever adhesive you use can be seen through the paper!
There are many creative ways to overcome this dilemma.
For instance, if you use eyelets (or rivets or Nailheads or brads) to attach the vellum, they will add yet even more interest to the design of your page! And then, you will not have to worry about adhesive at all. Click
here
to see examples of this technique.
Another creative solution to the adhesive quandary is to adhere the vellum just in certain spots and cover those spots with stickers or die-cuts or another embellishment. Or use stickers on the edges of your vellum such as in
this example
.
If you do not want to use eyelets or cover up your adhesive with another embellishment, then you can use a variety of products for this purpose. Such tools as the Xyron machine (it makes anything into a sticker by putting an adhesive on the entire back of your item) are perfect for vellum. Then there is also a product available called spray adhesive. It does not show up through the vellum, and works well. (Be sure to hold it far enough away so that you get a fine mist as opposed to droplets, which will show up through the vellum.) Another option is the type of adhesive that covers the whole back of the piece of vellum. ThermoWeb Mounting Adhesive comes in solid sheets of adhesive with a peel-off paper backing, which you can cut into whatever shape you need.
There is also on the market now, a nice, but rather expensive product called Self Adhesive Vellum. It already has the adhesive on the back, so that you do not need to worry about it.
Another difficulty people have is writing or printing on vellum. It is not porous like regular paper, so ink does not dry as quickly on it as it does on cardstock, etc. Most printers have a setting on them for transparencies, or a quick dry, or dry time delay setting. These all can help insure a non-smudging print on vellum. Also, let it dry completely before you touch it or work with it.
A trick I learned that is especially practical and efficient to use up some of your larger vellum scraps is to print journaling on a regular sheet of paper, and then use Hermafix to adhere an appropriate size scrap of vellum right over top of the journaling. You can position the scrap of vellum exactly how you want the printed journaling to appear, and you will not have wasted the scrap! I use one sheet of regular printer paper over and over for this, too, so as not to waste it.
Click here for some Vellum Ideas.


Editor's Picks Articles
Top Ten Articles
Previous Features
Site Map





Content copyright © 2023 by Lawanda Kress. All rights reserved.
This content was written by Lawanda Kress. If you wish to use this content in any manner, you need written permission. Contact Michelle McVaney for details.