Scrapbook Journaling Tips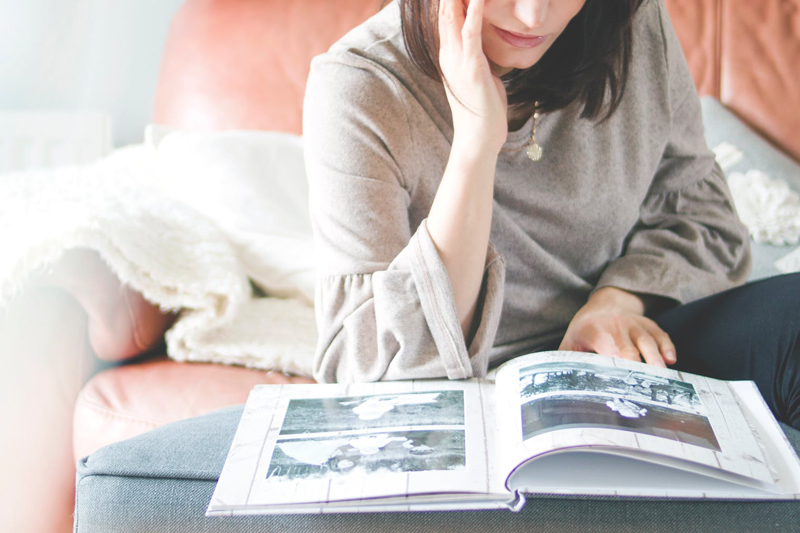 Journaling is one of the most important parts of creating a scrapbook. Without journaling in your scrapbook it is just a photo album. The stories and journaling in your scrapbook is what sets it apart from being just another photo album on the shelf. Check out these journaling tips to inspire the journaling on your scrapbook pages.

Scrapbook journaling isn't difficult. If you were to sit down with someone looking at your scrapbook, what would you be telling them about the pictures on that page? Journal what comes to mind when you ask yourself that question. Simply write what you would tell the person looking at the page.

Shelly Miller a Creative Memories consultant in West Virginia, and one of my scrapbooking sisters, put it perfectly at a crop one day. She said, "I make my albums for my daughter. I write the journaling as if I were telling her what was going on." How powerful is that! Think about who your audience is for your scrapbook. Is it your children or grandchildren? Maybe you are considering the audience to be your future generations. Think about your audience and write the story to them just as Shelly does to her daughter.

In your scrapbook journaling, always remember to include the five W's. The 5 W's are the who, what, when, where, and why of the layout. If you have included these five pieces of information you are going to have a very nice piece of journaling that will inform the audience of most of the things they may have wondered and asked about if they looked at the page with no journaling.

Journaling doesn't have to be perfect. Many scrapbookers prefer to type their journaling. I always caution you on this because it is something I am very passionate about! Hand writing your journaling may not always be the neatest way of getting it on the page but I can promise you that it is the way that your family is going to prefer when they are looking at your scrapbooks when you have passed on. I speak from experience on this one because I absolutely cherish the written recipes and notes from my deceased grandmother. I have had stained up recipe cards framed for my kitchen simply because they are in my grandmothers handwriting. Most likely she would be furious with me for putting her chicken scratching, as she liked to call it, on the wall for all to see! Keep this in mind when creating your scrapbooks. Your own handwriting, no matter how messy you consider it, will be an heirloom in and of itself.

Storytelling is what our scrapbooks are all about. Make sure to journal the stories that go with your layouts and include those five W's. Your audience will appreciate all of the work that you put into your scrapbooks even more when they can understand the stories of the scrapbook.


Related Articles
Editor's Picks Articles
Top Ten Articles
Previous Features
Site Map





Content copyright © 2023 by Michelle McVaney. All rights reserved.
This content was written by Michelle McVaney. If you wish to use this content in any manner, you need written permission. Contact Michelle McVaney for details.