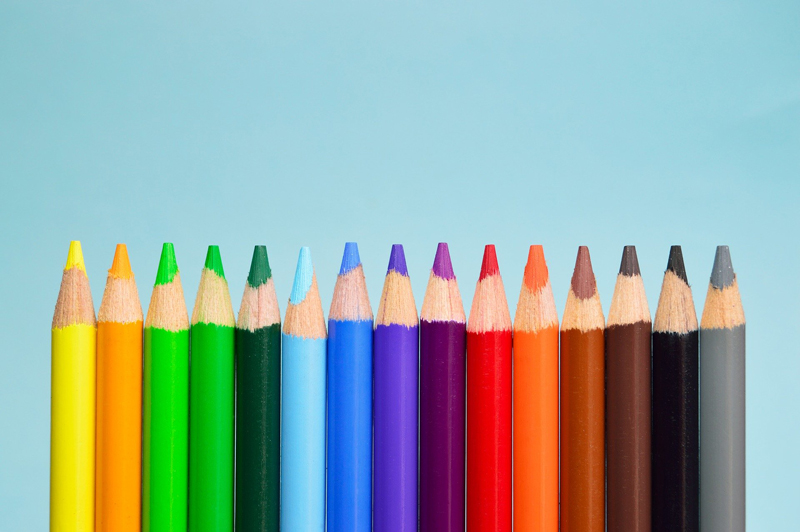 Many homeschool families have heard of the Story of the World curriculum. Susan Wise Bower is the author and creator of the Story of the World series, which is a narrated and integrated approach to teaching world history. Offering an honest Christian approach to the history of the entire world, Story of the World is perfect for Christian families wishing to incorporate the Bible into their history curriculum. Ancient Times, Middle Ages, Early Modern Times and the Modern Ages all come alive for students. The tales of heroes,villains,far away lands and discoveries make history exciting and interesting.

Following a four year chronological cycle of historical information,homeschool students also learn about the differences and similarities between classical history programs. The historical information is also combined with the Bible and Literature. The Ancient Times is Volume I. It is a read aloud series for grades one through four. Students in grades five through eight can easily do this independently.Included in Ancient Times are the first Nomads, ancient Egyptians, the Jews, the Babylonians and the early Greeks and Romans. Additional activity books feature narration exercises, crafts, maps, puzzles, games, cut-outs and color review cards. Tests and answer books are also included in this curriculum for every chapter. Testing types range from true and false, fill-ins, multiple choice and matching.

The Middle Ages is Volume II. This book covers the Fall of Rome, the Age of Crusades, Martin Luther, the Renaissance and more. Activity books and testing books can be purchased for this volume as well.

Early Modern Times is Volume III. It covers the years 1600 through 1850, when the modern nations were developing. History is brought to life with narrated tales of explorations, discoveries and inventions. Activity and test books are also available for this volume.

The Modern Age is the fourth volume in this series. Volume IV covers the events of the last 150 years, including the British Empire, the Crimean War, slavery and The Civil War, as well as Nelson Mandela. Curriculum Guides and Activity packs can be purchased at Amazon, and prices vary. New hardcover books range from $14.93 and used start at $12.80. New paperbacks run $10.36, and used begin at $5.99. The Kindle edition is $9.84 (staring price) and bundle sets are offered beginning $91.95. Of course prices are always subject to change, so please keep this in mind when shopping for curriculum. This is an ideal curriculum for history to start when your child is in his or her elementary years. Many homeschool parents prefer to teach this as a group, and the children work together for four years, or enough time to cover all four volumes. Here are some of the vast resources offered for the Story of the World curriculum:


www.susanwisebauer.com/books/the-story-of-the


Related Articles
Editor's Picks Articles
Top Ten Articles
Previous Features
Site Map





Content copyright © 2022 by Alissa Moy. All rights reserved.
This content was written by Alissa Moy. If you wish to use this content in any manner, you need written permission. Contact Denise Oliveri for details.