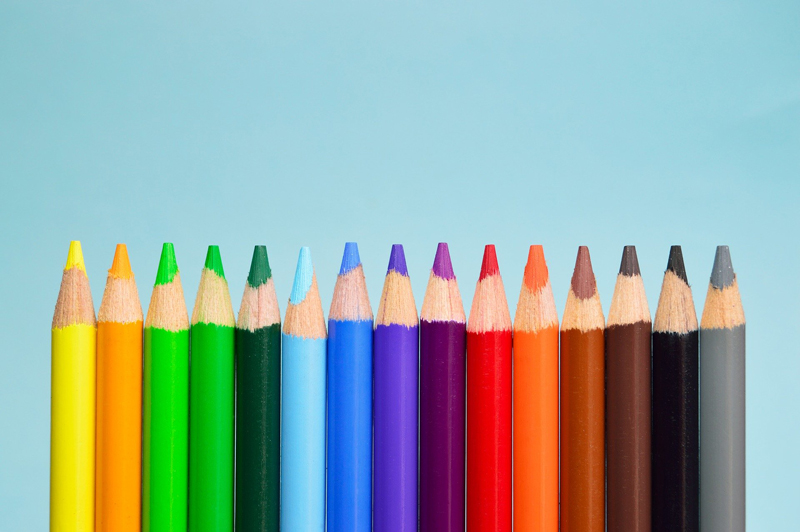 Chapter books are a wonderful way to entice your homeschooler into wanting to read. Chapter books have interesting storylines, likable characters and fascinating settings. These books range from simple stories, for readers as early as grade one, to quite complex , for high school readers. Many skills can be taught using chapter books in your homeschool classroom.

Vocabulary is an excellent way to add to the understanding of your current reading adventure. As you read with your child jot down the words he or she seems to have trouble comprehending or pronouncing. Utilize the dictionary to look up definitions and write them in a journal. If your child is older let them look up the words in each chapter that are unfamiliar and write the definitions. Your child can try writing the words in a sentence, or looking up synonyms in a thesaurus. Be sure to discuss the words and their meaning with your child so you know they understand what they are reading.

Creative writing ideas often come from current books being read. Try having your homeschooler write what they predict the story might be about before you begin the book. Your child can also write a character analysis for the main character in the book, or a book review as to whether it is a recommended book for others. Have your homeschooler write a report about the book and present the report for family or homeschool friends. They can dress up as the main character and act out a scene from the book.

Incorporate all subjects into the chapter book you choose. If the location for the story takes place in a certain state or country, research that setting. If there are specific foods mentioned attempt to create the treats at home. To tie in math create simple word problems based on character situations. Science ideas include any simple experiments relating to a topic in the story. For example, if the book you are reading takes place at sea, try making salt water at home. Hypothesize about the results compared to regular tap water and see if your homeschooler is correct in his or her theory. There is such a wide variety of chapter books that the choices for creativity on your part is endless!

* Here are a few wonderful sets for chapter book enjoyment and education-














Related Articles
Editor's Picks Articles
Top Ten Articles
Previous Features
Site Map





Content copyright © 2022 by Alissa Moy. All rights reserved.
This content was written by Alissa Moy. If you wish to use this content in any manner, you need written permission. Contact Denise Oliveri for details.