Gun - Gunslinging Old West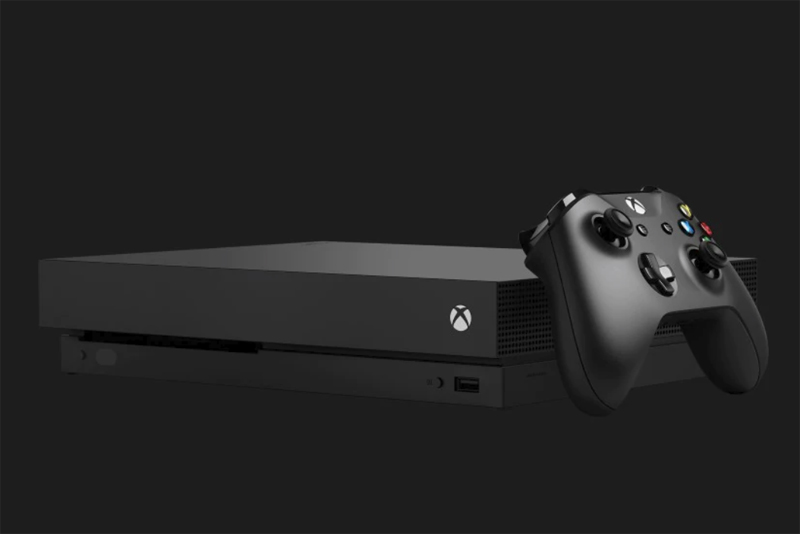 Gun for the XBox lets you become Colton White, the 20-something gunslinger who is out to avenge his father while tracking down a mysterious object.
In essence this is an action-RPG with you moving from mission to mission, learning more as you go, gaining skills and new weapons. Most missions involve shooting down waves of bad guys with your rifle or revolvers. There are numerous side missions, from pony-express relays to poker playing and tracking down wanted men.
The game is pretty typical of its genre. Pony express missions involve "go here! No, go there! Wait, go to a third spot!" within a time limit. Hunt-and-find missions abound. The plot is also pretty standard. You start with Colton and his "dad" out tracking some game. "Dad won't last more than one mission," says I. Sure enough, in the very next area he's slain. Life was cheap in the Old West.
The graphics are sort of a mixed bag. On one hand they don't look "stunning" in some parts, at least as high-quality as you've come to expect from recent XBox releases. On the other hand, sometimes when you're riding your horse across the desert and the sun is setting behind rock formations, it is simply *gorgeous*. I also have to comment that the horse movements are really nicely done. The way the horse's muscles move and the various gaits are right on.
The sound is reasonable. The voice acting isn't bad, and beyond that you just get the shot noises from the various guns. It's not in your face, but really it doesn't need to be. Being in the west was about being in a vast landscape with silence around you.
There were a few glitches with the game. If bad guys were up on the second floor of a building, you could often see their shadows *through the floor* to know where they were. Also, the red dots on the mini-map to point out enemies was nice, but it also gave you a sort of xray vision to pinpoint their locations even if you couldn't visually see them.
I know this is a mature title, but I found the excess of blood spurting and obscene language to be a bit much. This was the Old West, and yes, there was blood. It doesn't need to rain across the entire screen. Yes, they were cussers. But the language they used back then would have been different than some of what they say in the game. I'd much rather have had authentic badmouthing than to have them use some of the nasty phrases the game features.
That all being said, I did have a lot of fun playing this, even if at times it felt a bit like I was Link riding all over Hyrule doing my various quests. We'll have to see what Gun for the XBox 360 is like next!
Gun Walkthrough
Buy Gun from Amazon.com


Editor's Picks Articles
Top Ten Articles
Previous Features
Site Map



Follow @lisavideogames
Tweet





Content copyright © 2023 by Lisa Shea. All rights reserved.
This content was written by Lisa Shea. If you wish to use this content in any manner, you need written permission. Contact Lisa Shea for details.